Disclosure: This post may contain affiliate links, meaning I get a small commission if you decide to make a purchase through my links, at no cost to you.
Learn more...
Fresha is a salon software company we talk about a lot here at The Salon Business. They just announced a new feature that allows salon owners to collect deposits upfront.
When I reviewed Fresha a few months ago, I felt it was a platform we would be hearing a lot more of in the future.
This new feature is certainly an example of that.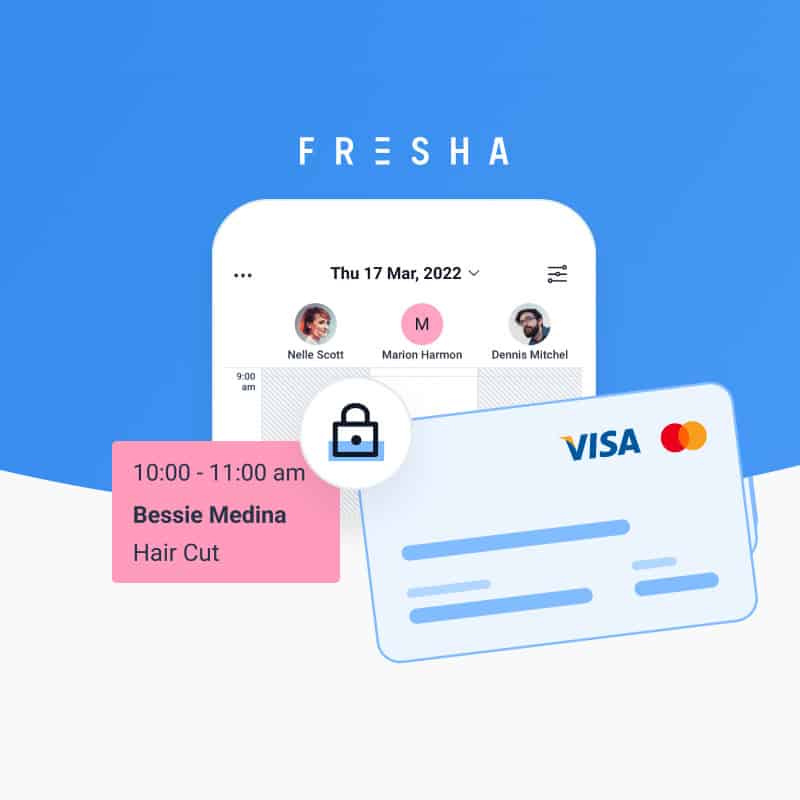 Fresha's game-changing deposits feature delivers unrivaled income protection for hair, beauty, and wellness businesses against late cancellations and no-shows.
As the most requested feature from its 70,000+ hair, beauty, and wellness partners, Fresha has now launched its new deposits feature.
With the issue of no-shows and late cancellations costing salons, barbers, beauty salons, and spas many thousands of pounds in lost revenue every year, Fresha Deposits gives partners a new level of protection against loss. As of now, businesses using Fresha can now collect deposits for appointments, with advanced features allowing partners to customize the deposit based on the service being booked or the client type. Deposit payments are quickly and securely received in advance of appointments, and partners can rest easy, knowing they're protected if a client cancels or fails to show up at all.
Simple to use and highly effective, the deposit paid by the client is deducted from their bill following their service, and in the event of a late cancellation or no-show, the deposit is retained by the salon to protect them from a loss of income.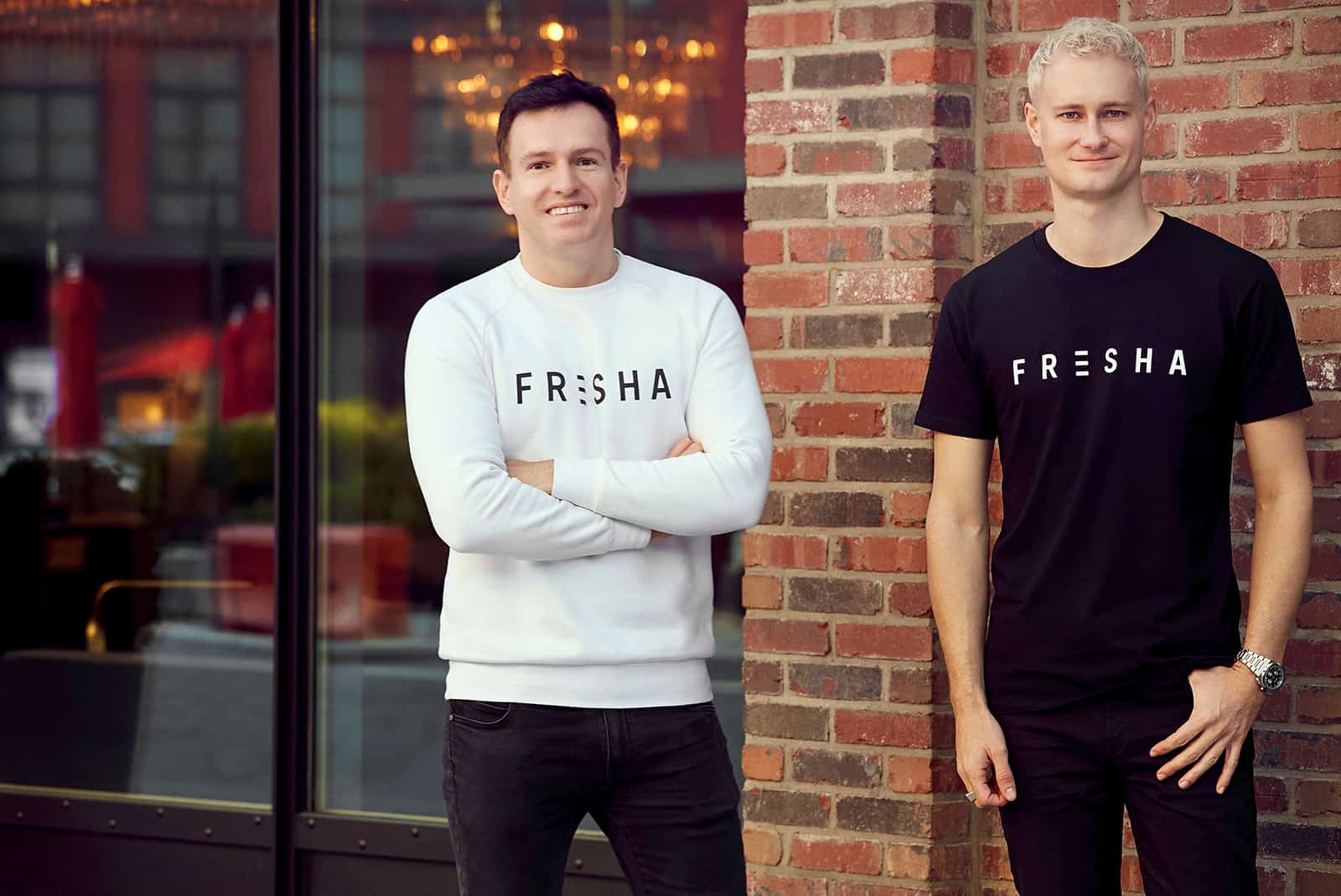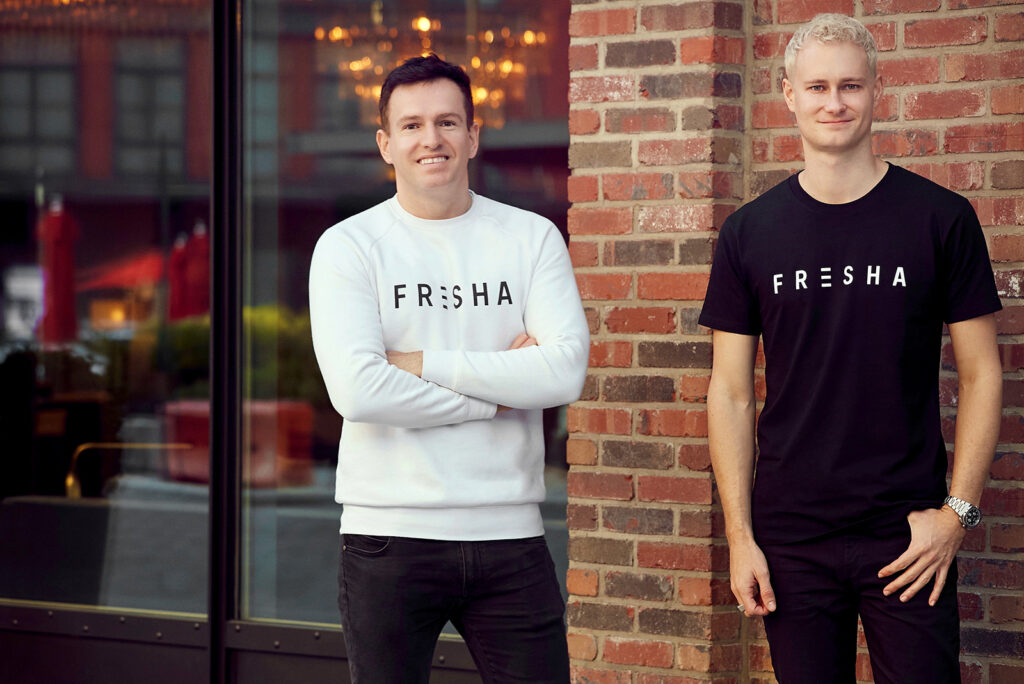 Fresha CEO and co-founder William Zeqiri says: "Addressing the issue of lost revenue through no-shows and late cancellations is a priority for hair, beauty and wellness businesses, and for us at Fresha. Deposits add another vital layer of protection for our partners in addition to the existing no-show and late cancellation policy features that are already reducing revenue loss by up to 60%. Our new deposits feature further protects our partners from what is a preventable loss of income."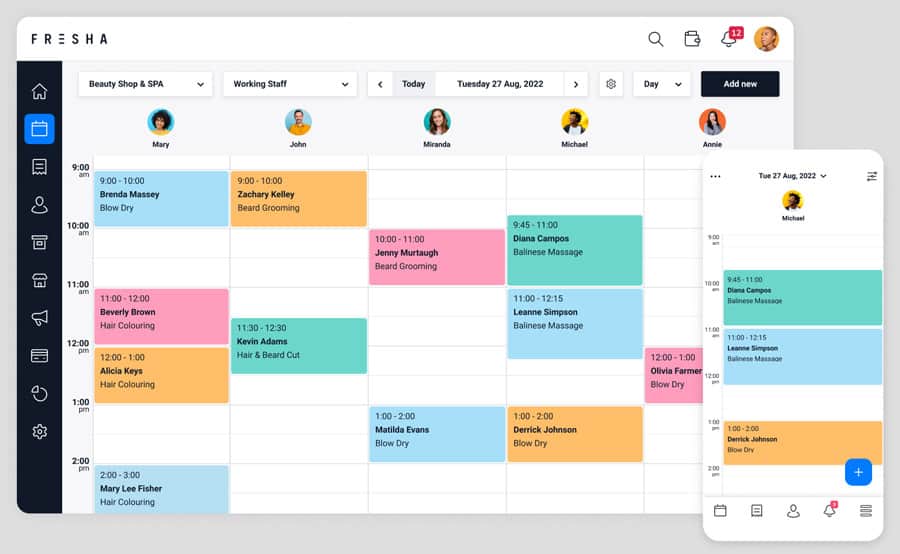 Setting up deposits on Fresha couldn't be easier. When you join Fresha's free appointment scheduling software and enable Fresha payments you can:
Enable deposits across your entire service menu, or apply deposits to selected services
Decide how much to charge upfront. You can require clients to pay a partial amount or the full price at the time of booking, with advanced options to customise the amount depending on the service being booked
Decide who pays a deposit. You may require all clients to pay upfront, or apply deposits only to certain groups, such as first-time clients
With new feature innovations driving growth and delivering protections for its partners, Fresha co-founder Nick Miller adds: "Fresha has already processed over 500 million appointments, so reducing revenue loss from no-shows and late cancellations makes a huge difference to individual businesses and the global industry. Deposits will revolutionize how our partners manage this issue, so we're delighted to make it available." 
Fresha salon software is transforming the way hair, men's grooming, beauty, spa and wellness businesses are managing, promoting and protecting their businesses.
Join Fresha FREE here.