Disclosure: This post may contain affiliate links, meaning I get a small commission if you decide to make a purchase through my links, at no cost to you.
Learn more...
In a recent study conducted by Marketplace100, Fresha was ranked as the #1 salon software in the world. This is a major accomplishment and testament to the hard work that Fresha has put in over the years.
Fresha is a salon software company we like a lot here at The Salon Business. When I reviewed Fresha a few months ago, I had a strong feeling that it would be a platform we'd hear a lot more about in the future.
This award is another illustration of that.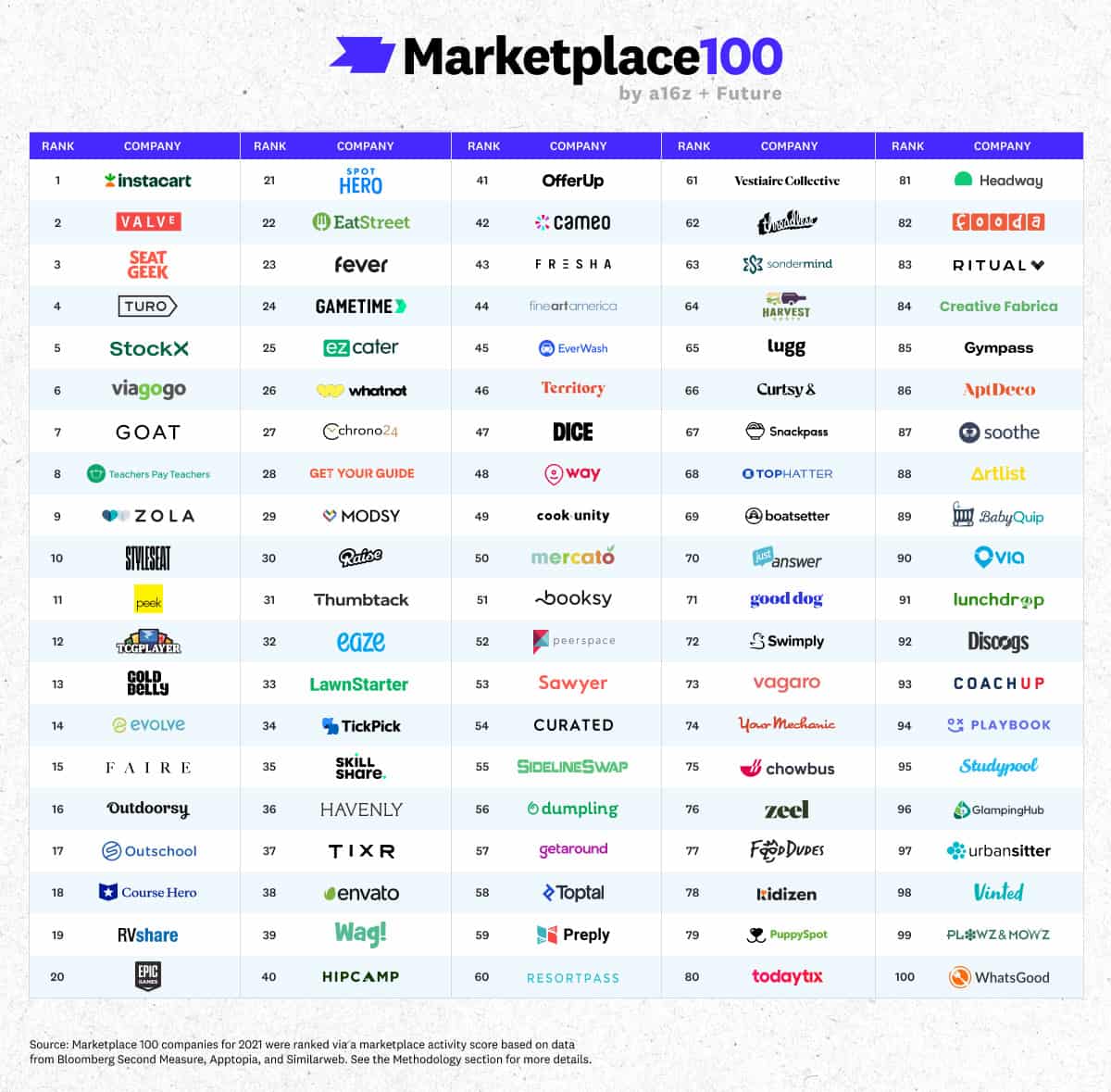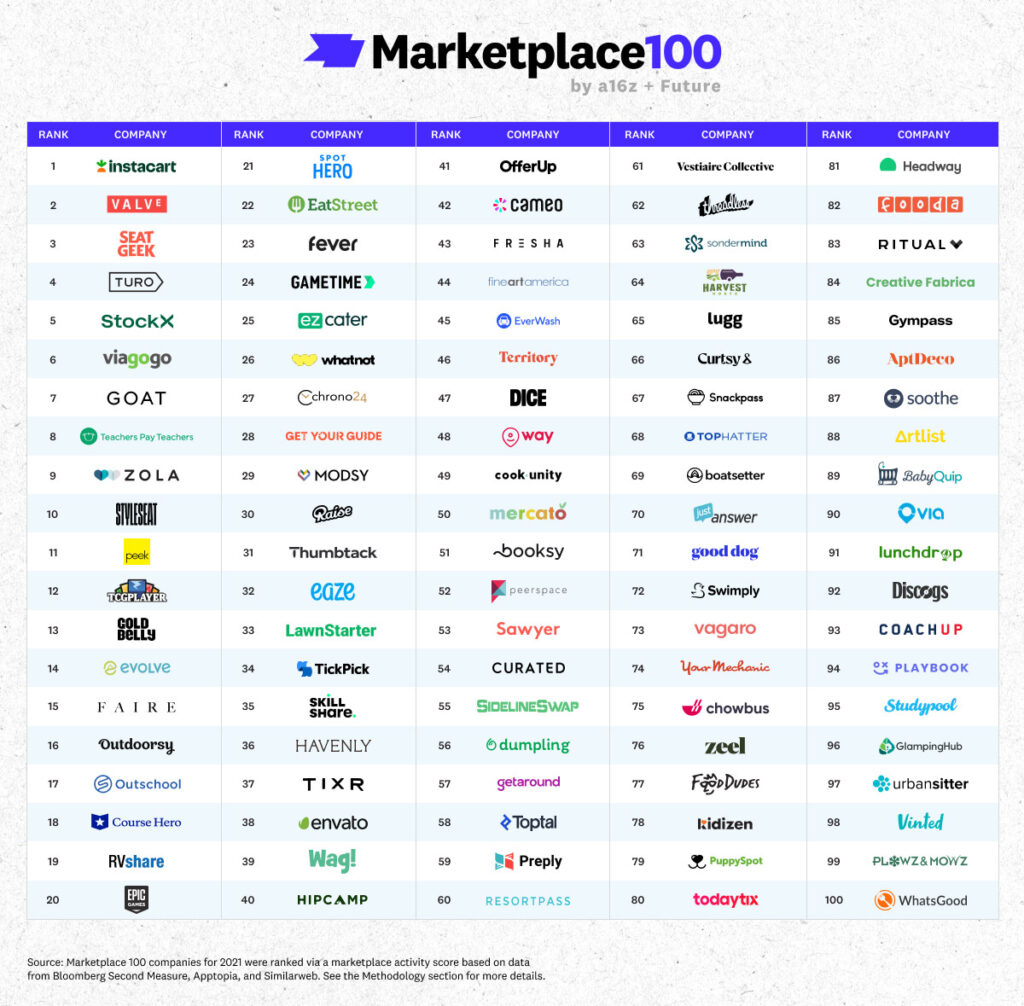 With its debut appearance on the prestigious Marketplace100: 2022, which ranks the world's top consumer-facing marketplace start-ups and private enterprises, Fresha's subscription-free salon software has demonstrated its global status.
Fresha's position as the world's leading and fastest-growing salon software is confirmed by its ranking of 43, which is the highest among any salon software firm worldwide.
The Marketplace100 by a16z + Future list, which is compiled using data from marketplace activity scores for each firm that includes GMV (Gross Merchandise Value), per Bloomberg Second Measure (for firms that Bloomberg Second Measure tracks), as well as Apptopia data for app performance and SimilarWeb data for website traffic, comes from Californian venture capital firm Andreessen Horowitz.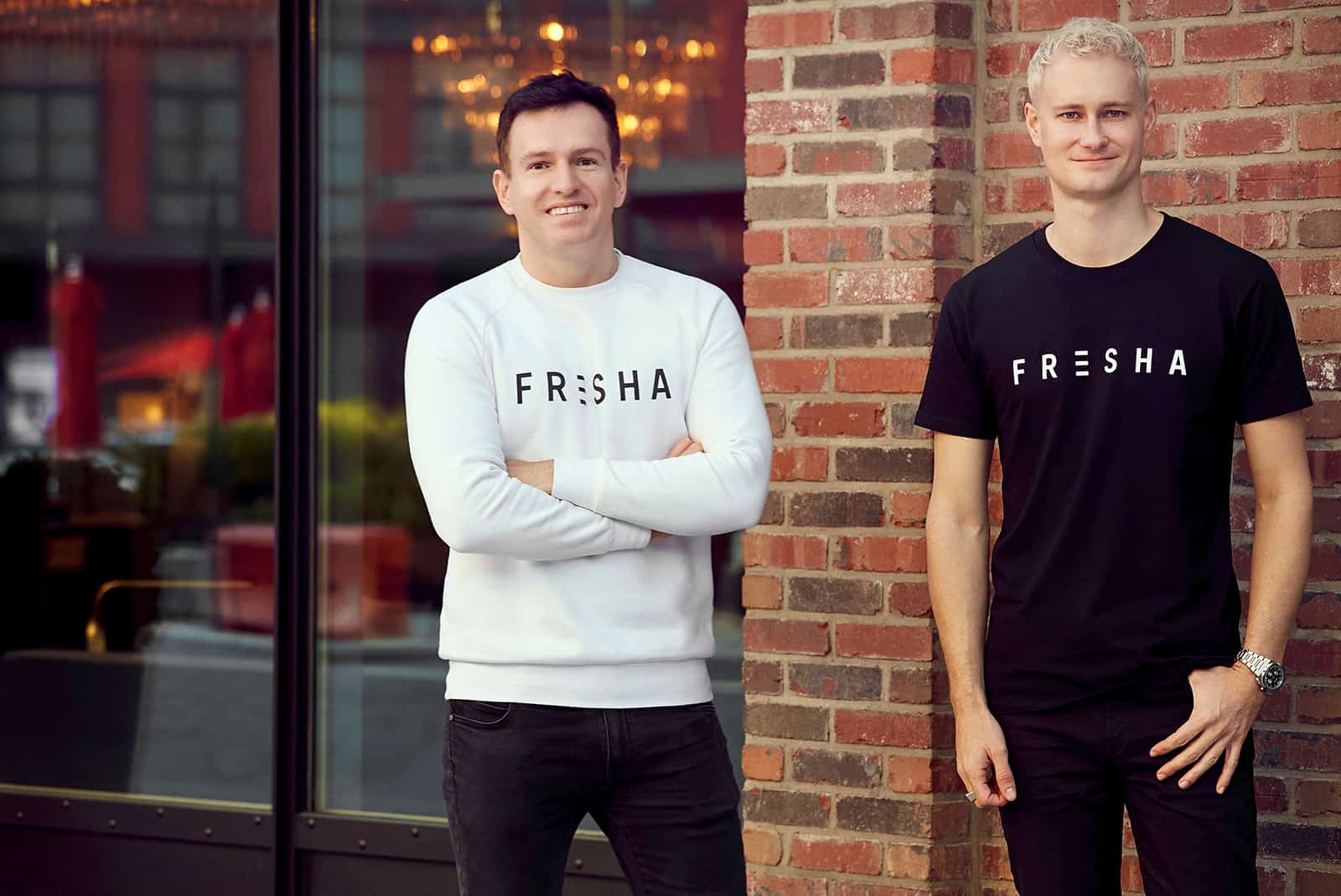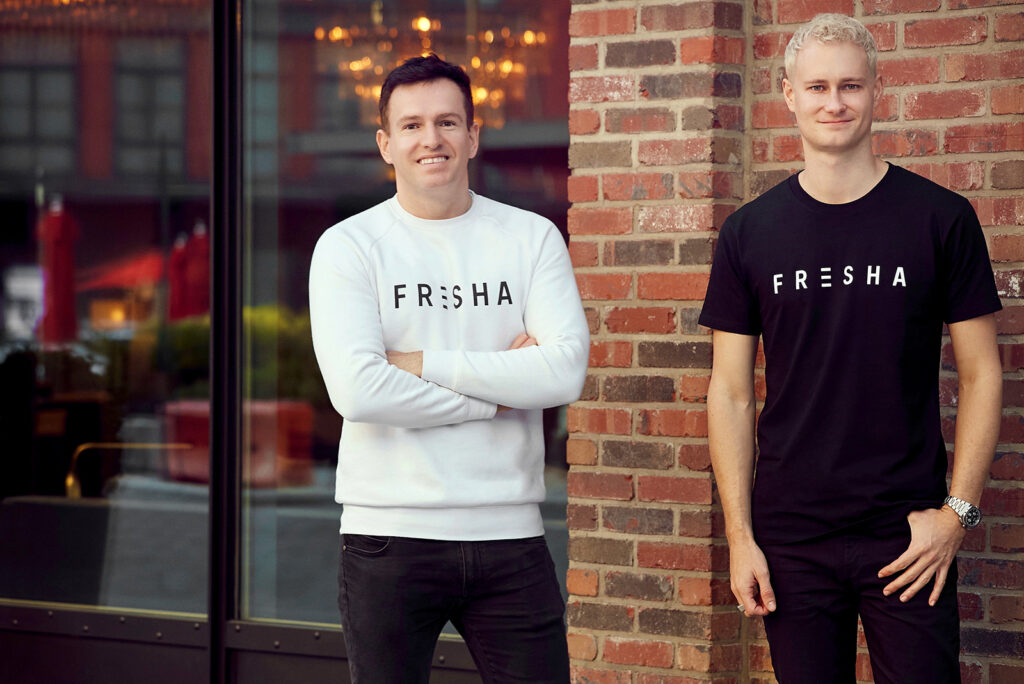 "This ranking is hugely important for Fresha," says Fresha founder and CEO William Zeqiri. "It confirms that we're making a significant impact on the global stage, and this is driven by a transformation in terms of how our partners have embraced our technology and are using Fresha to manage their businesses. It's also a reflection of how Fresha perfectly syncs with consumers and the way they now find the ideal salon, and book and pay for services and products online."
To reach total business efficiency, advertise your offerings, run marketing campaigns, sell online and prevent no-shows and late cancellations, join Fresha for free here.
For more information visit the Marketplace 100 list.
Download the full list here.
Join Fresha for FREE today at https://www.fresha.com/for-business