Disclosure: This post may contain affiliate links, meaning I get a small commission if you decide to make a purchase through my links, at no cost to you.
Learn more...
Are you looking for a payment processing solution for your salon or spa?
If yes, then you have come to the right place.
Credit card processing and having a merchant account are some of the most essential parts of running a successful salon or spa business.
Not only can it help provide you with a steady source of income, but it also provides you with the freedom to offer your customers more payment options that they can choose from.
There are many types of credit card processing and merchant services that you should look into before making a decision.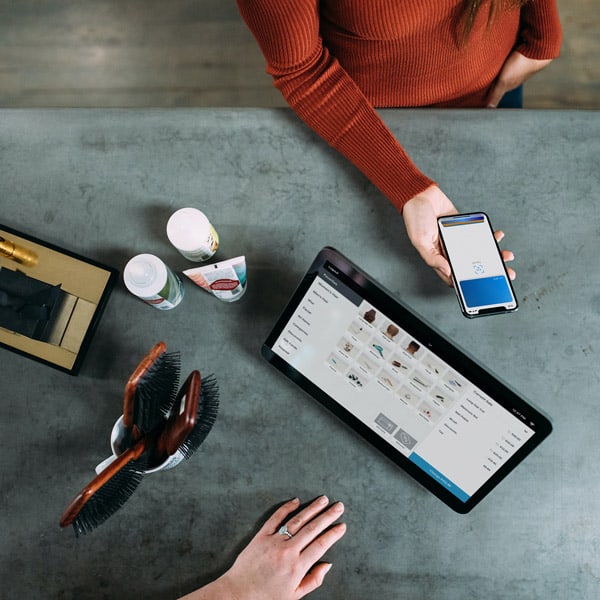 In this post, I've rounded up my top picks for the best mobile card readers well suited to the specific requirements of salons and spas.
| | | | | | |
| --- | --- | --- | --- | --- | --- |
| | Fresha | Vagaro | Square | Mangomint | GlossGenius |
| Monthly Fee | Free | Starts at $25 | Free | Starts at $165 | Starts at $24 |
| Transaction Fee | 2.19% | 2.75% | 2.6% +10¢ | 2.4% + 15¢ | 2.6% |
| Card Reader Cost | N / A | Free | Free to $49 | $100 (one free with plan) | $49 |
| Free Trial | No | 1 Month | No | 60 days | 14 Days |
| iOS/Android | iOS/Android | iOS/Android | iOS/Android | iOS/Android | iOS/Android |
| POS Terminal | Yes | Yes | Yes | Stand for iPad | No |
| Mobile Card Reader | No | Yes | Yes | Yes | Yes |
| Contactless / NFC | Yes | Yes | Yes | Yes | Yes |
| Offline Mode | No | No | Yes | No | No |
| Payment Cards | All Major | All Major | All Major | All Major | All Major |
| Countries | 20+ Countries | US, UK, CAN, AU | US, CAN, UK, AU, Japan | US, CAN | US |
My 5 Top Picks at a Glance
Vagaro, Fresha, Square, Mangomint, and GlossGenius are built for salons from the start and have all the features built into the core product. This makes things easy for you – everything is there in one place.
Now let's take a look at my 5 top picks in more detail.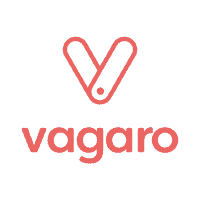 Vagaro Mobile Card Reader & All-in-One Salon Software (US, Canada, UK, and Australia)
Vagaro is a specialized, all-in-one system for salons and spas. The Vagaro system comes with a vast array of features for salons, where POS is only one of the many tools you get.
Apart from the POS system and the credit card reader, Vagaro offers online appointment scheduling, email/SMS marketing, subscription payments, video streaming, website builder, eCommerce, payroll, hardware, and advanced business reporting, just to name a few.
You can read more about the features listed above in my full Vagaro Pro review, where the system gets a lot of high scores.
Despite the tremendous amount of features you get, Vagaro is keeping its pricing at very affordable rates. You can start using Vagaro for as low as $25/month and simply add the features and hardware your business needs.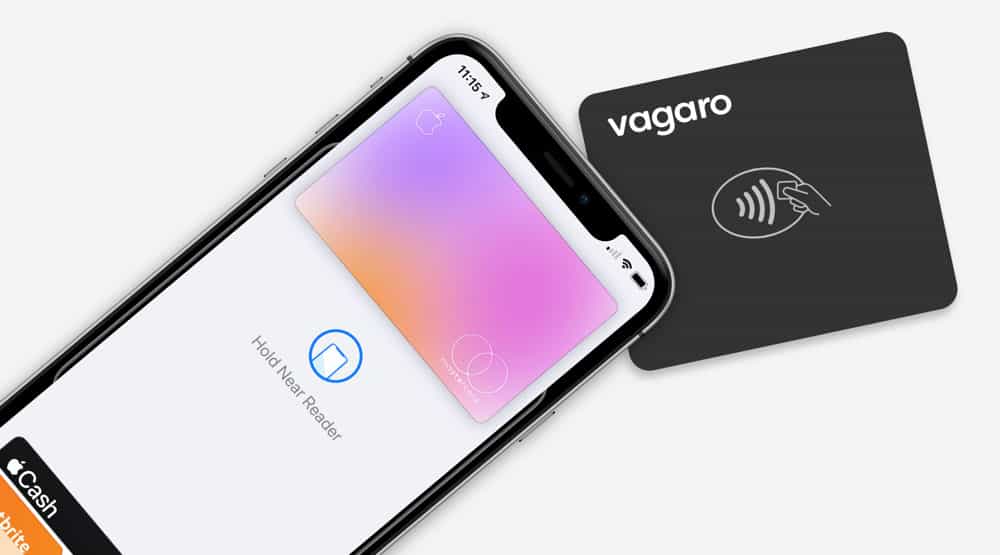 Vagaro Card Readers
Vagaro has both a mobile card machine and a point-of-sale terminal with contactless payment. You can also run Vagaro in a web browser, your phone, or on the dedicated pay desk hardware. The pay desk is beautifully designed and will fit the interior of all beauty salons.
Vagaro Pricing
Vagaro Pro pricing is transparent and modular. The base rate is very reasonable, and you can add to it with your own add-ons.
The Vagaro costs are summarized below so that you can figure out what the total cost will be for you.
Free 30-day trial
Monthly subscription fee: $25 for individuals and $10 for every additional user. Everyone after the 7th user is free.
Credit card processing fee
Small merchants (less than $4000/month): 2.75% per swipe, 3.5% + $0.15 per keyed in transaction. No monthly cost.
Multiple merchants (less than $4000/month): 2.5% + $0.10 per swipe, 3.5% +$0.15 per keyed in transaction. No monthly cost.
Large merchants (more than $4000/month): 2.2% + $0.19 per swipe, 3% + $0.19 per keyed in transaction. Monthly cost $10.
Pros
Many features
Affordable price
Integrated payments (inc. recurring subscriptions)
Client marketplace
Cons
A moderate learning curve in the beginning
Pages could load faster
No offline mode
Vagaro Summary
As an overall system, I'm giving Vagaro top scores on almost everything. The interface of the platform is easy to use but, the learning curve for Vagaro is slightly higher than for other options because of the sheer number of features.
Vagaro is ideal for a busy salon that needs support and still has easy-to-use management.
Even if you are not tech-savvy, you will be able to get marketing campaigns, online booking, and a lot of more advanced features up and running without having to integrate a whole bunch of different tools.
So if you're looking for a great credit card processor and an all-in-one business solution for your salon, spa, or health & fitness business, I highly recommend you sign up for a free trial of Vagaro.
Also, see my full review of Vagaro: The Ultimate Vagaro Review 2021: The Best Salon Software?
Get 2 months for free when signing up using the link above.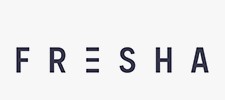 Fresha – The Subcription-Free Point-of-Sale System for Salons (Worldwide)
Fresha is a complete POS system for salons and is the only 100% subscription-free salon system. This is an excellent option for a new salon that needs to keep costs low.
Apart from the point-of-sale system and its payment processing features, Fresha offers easy-to-use salon appointment scheduling, staff scheduling, product, and stock management, payment processing, financial reporting and analytics, and a range of marketing tools.
As you can see in my full Fresha review, it gets a lot of top scores for the features listed above. This is impressive, considering it's free.
Fresha is available in 20+ countries.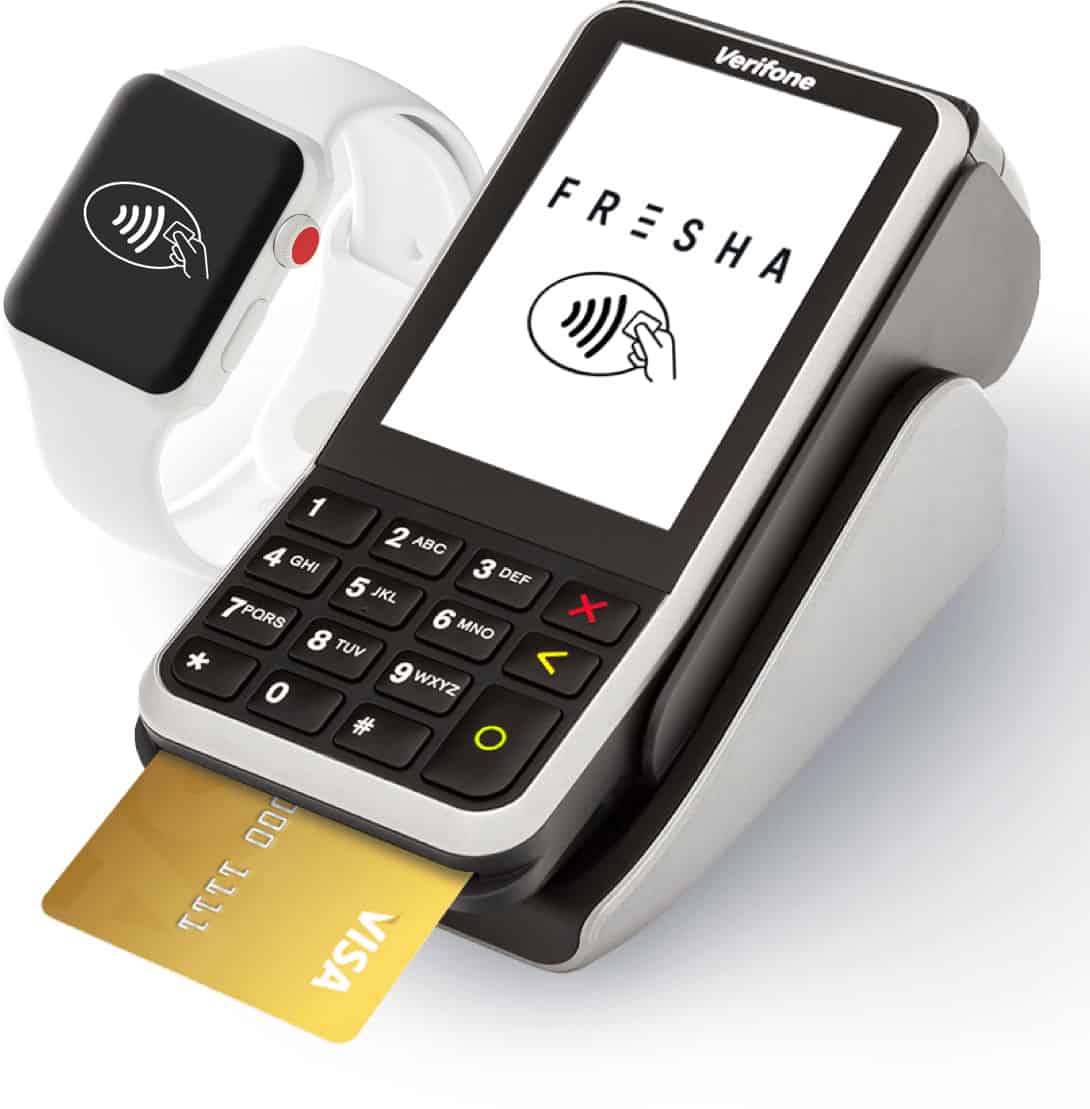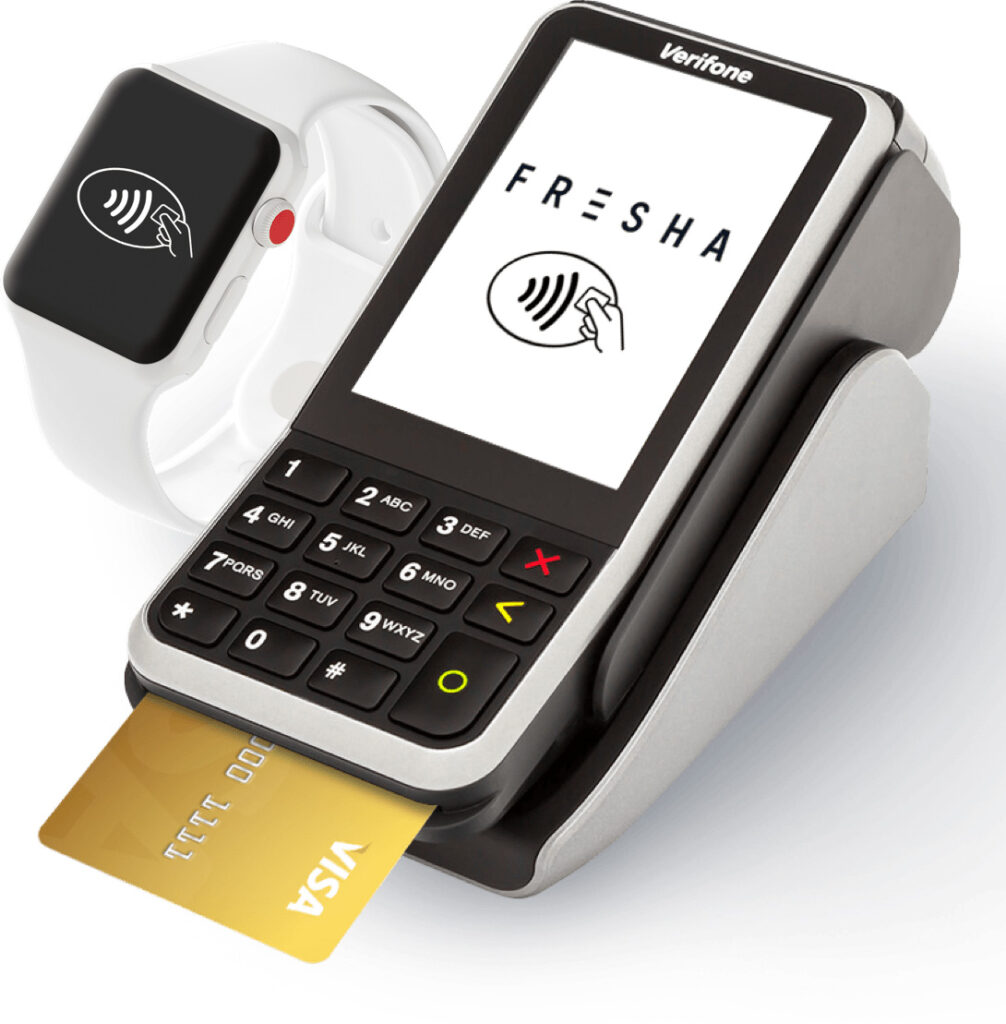 Fresha Terminal
Fresha does not get a full score because they do not offer a fully mobile card reader, but you can manage the POS software in a web browser or app on your own android and iOS phones and tablets. However, Fresha does have two different types of Verifone card terminals available, both fully integrated with Fresha.
Fresha Pricing
No subscription fee. Even for multiple staff members.
20% New client fee – applies only to the first appointment of new clients via the Fresha marketplace website and apps. Fees never apply to returning clients or any appointments made via your own website or social media pages.
2.19% + $0.20 Payment processing fee per transaction across all payment methods.
An essential difference with Fresha is that they offer a salon client marketplace. This allows you to promote your business and get discovered by new clients. Note that this is also where they earn their money back. When you market your salon or spa on the platform and get a new client, they'll charge you 20% of the appointment. Also, as you'll be using their credit card payment gateway, you'll be charged transaction fees when clients pay online (2.19% + $0.2).
Pros
No monthly fee
Low transaction fee
Complete POS system
Salon client marketplace
Available in many countries
Cons
No mobile card reader
No offline mode
Only accepts payments through Fresha Pay
Fresha Summary
Even though Fresha is subscription-free, it has many of the features other companies charge for, which is one reason I like it.
It's also available in more countries than Square, Vagaro, and GlossGenius. Fresha is an appropriate POS option for individual stylists and salons on a budget who want to avoid a monthly subscription and, most likely, don't need all the bells and whistles of the other POS systems listed here.
Also, don't miss my full review of Fresha.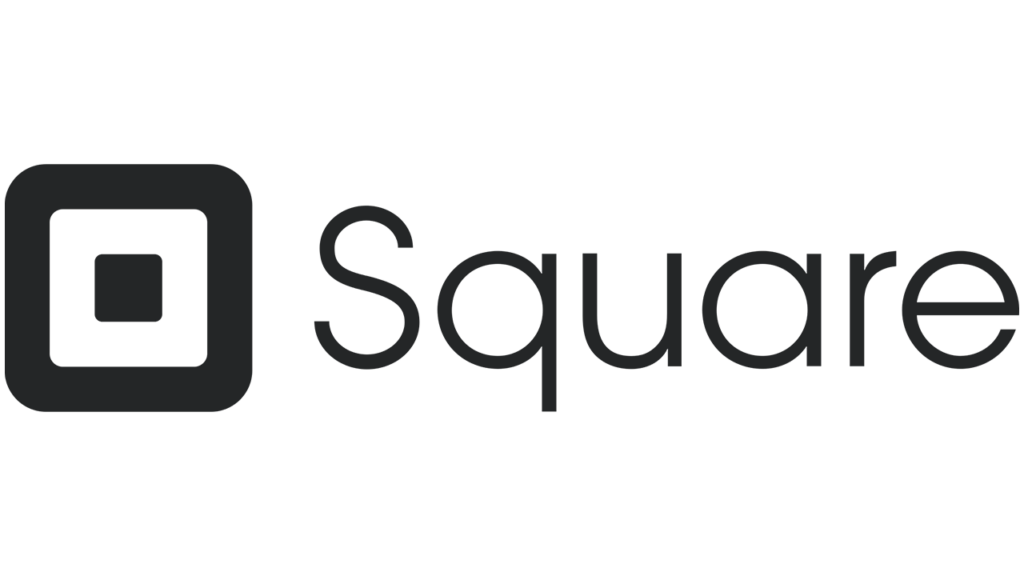 The Square POS Credit Card Reader (US, Canada, UK, Australia, Japan)
Square offers much more than payment processing and a card reader.
The famous mobile card reader is just one of the products in the Square family. They have an excellent appointment scheduler (read my full review of Square Appointments), an eCommerce platform, and a whole suite of marketing tools that are designed to help salons, spas, and other local businesses grow.
Square POS is also subscription-free! As Square is also a card payment provider, they earn their money on credit card transactions and will not charge you for using their POS (you still pay for the hardware terminal).
Square Card Readers
Square offers three types of card readers.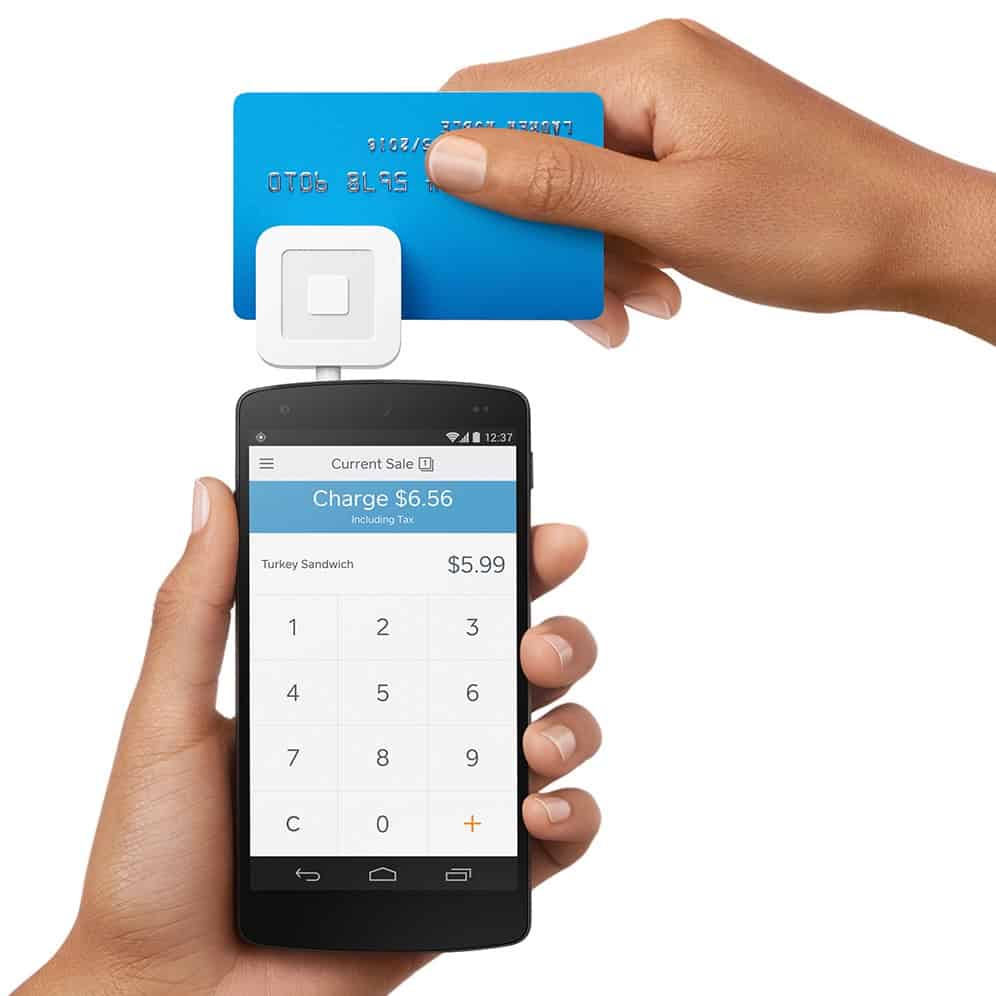 1. The Square magstripe card reader is for taking swiped card transactions. It plugs directly into your phone or tablet. The first one is free, and additional mobile card readers cost $10.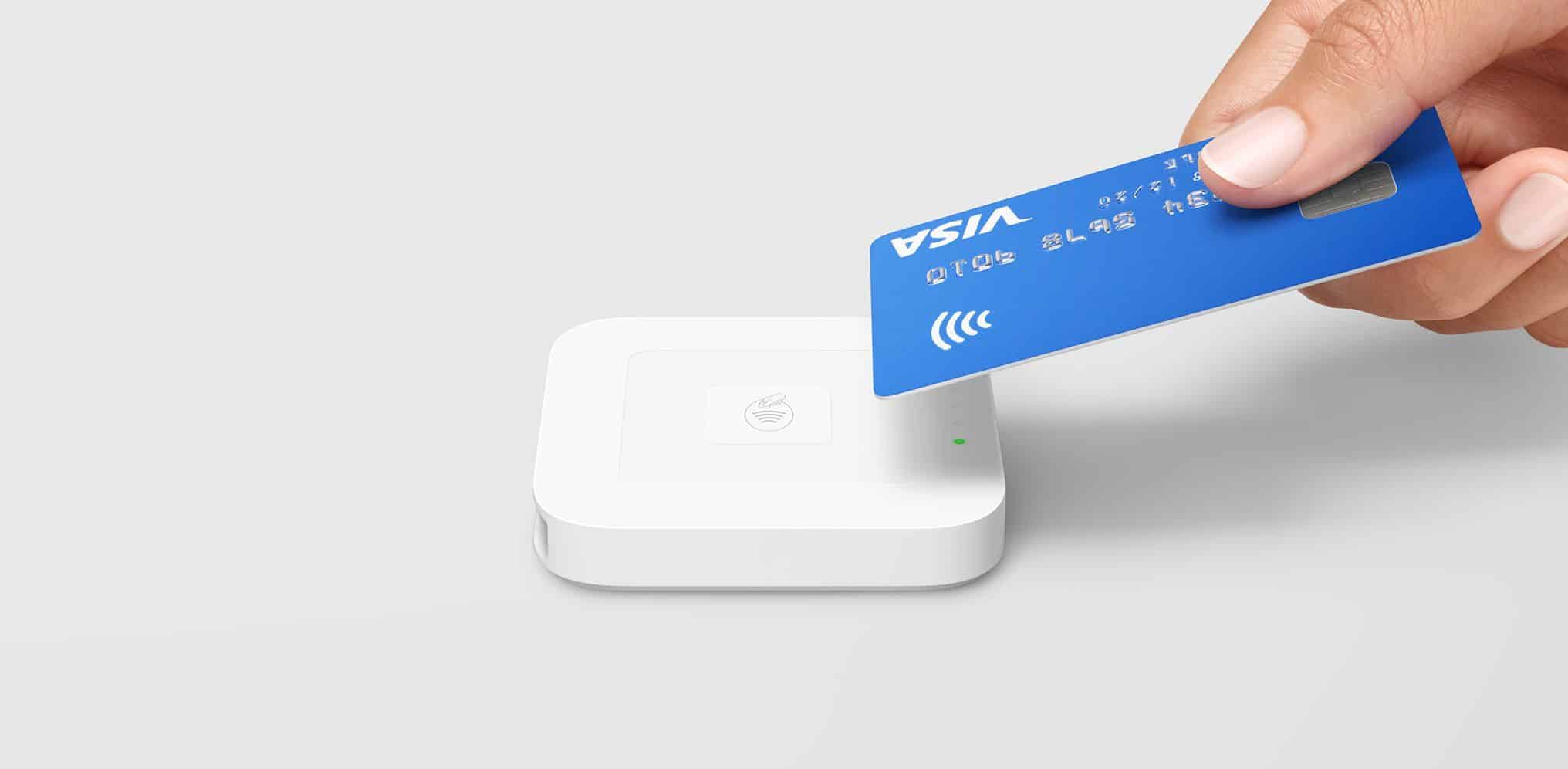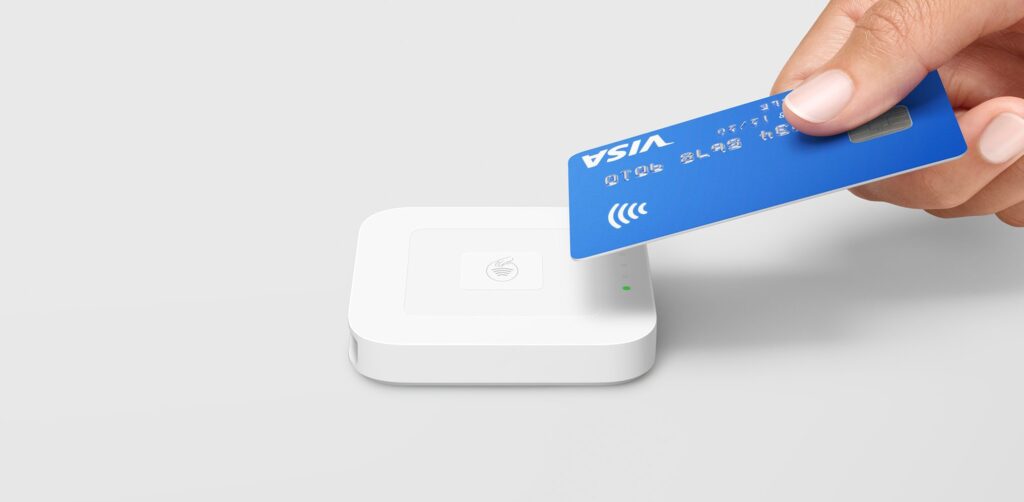 2. Square's second card reader is a sleek small terminal for taking contactless card payments (NFC via Bluetooth). It costs $49, and a Square magstripe reader is included.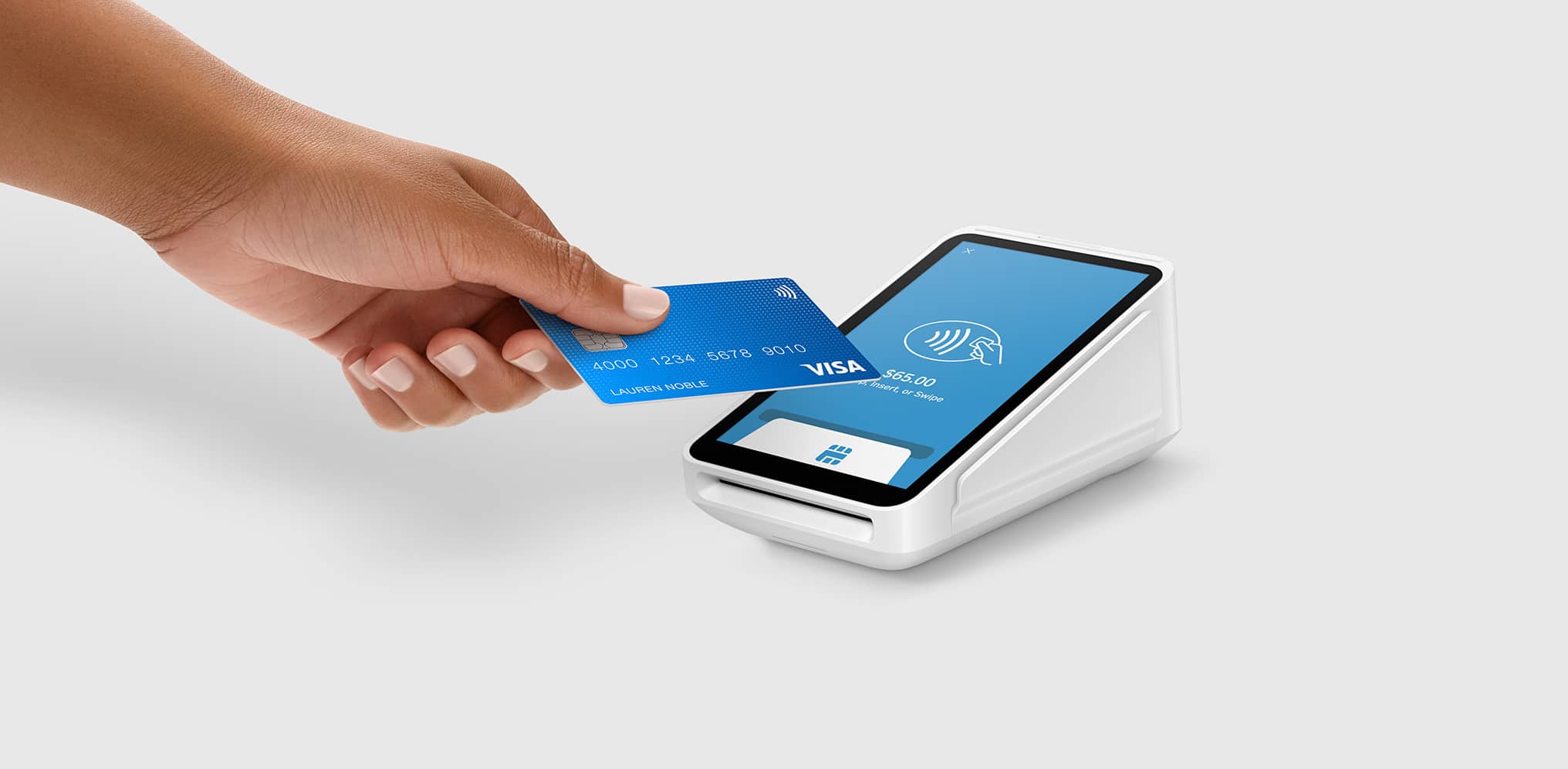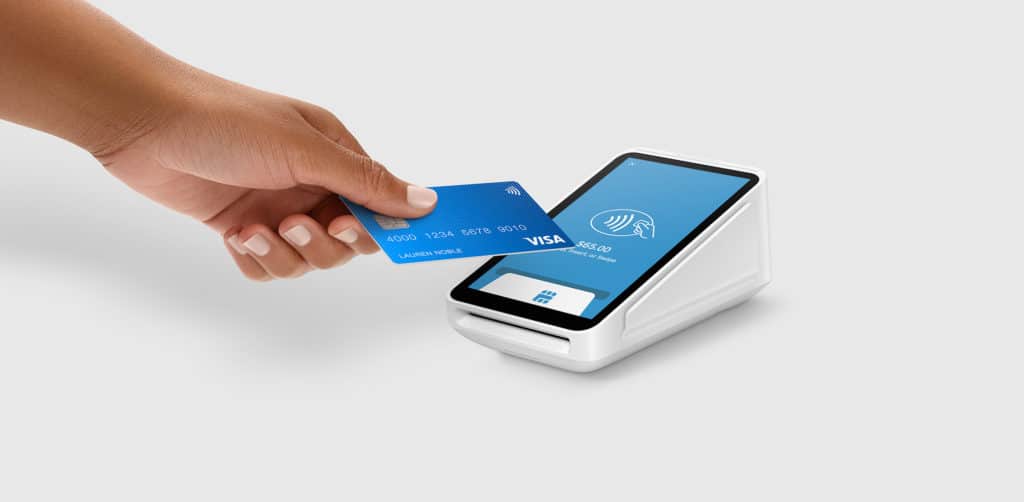 3. The Square terminal is an all-in-one card reader. It comes with a touchscreen, allowing you to take payments, access your Square POS system, print receipts, and use all the features of Square's app. The cost for the terminal is $299.
Pricing
There's no monthly fee, but there is a transaction fee for each sale. 2.6% + 10¢ for swiped or tapped card transactions. 3.5% + 15¢ when the card number is keyed in.
Square hardware costs extra. See above.
Pros
Excellent and easy-to-use mobile app
Free subscription – Only pay credit card transaction fee
Fully integrated with salon appointments and client data
Accept payments wherever your client is (for mobile salons)
Access to Square's business tools
Offline mode
Cons
Limited availability worldwide
My Square Verdict
Despite being incredibly feature-rich, it's clear that Square has made simplicity and ease of use a priority. The card reader and Square terminal's sleek design and intuitive interface make it an easy-to-use option. I highly recommend that you try out Square's card readers and salon POS system.
For more details, see my deep dive review of Square Appointments.

Mangomint: The Smart Salon POS & Credit Card Processor (US & Canada)
Mangomint is one of the most modern and well-designed salon software platforms with payments integrated right into the platform.
The platform has been designed specifically for larger salon businesses (+5 employees) and excels at the core salon software features (appointments, POS, payments, staff management, inventory, product/service offer, client data, and reporting) while it also allows you to integrate with pretty much any other platform out there.
It comes with some truly unique payment processing features.
One example of this is their popular Express Booking™ feature, which combines the convenience of online booking with the flexibility of booking over the phone. It solves the pain of collecting email addresses, credit card information, deposits, and cancellation policy consent over the phone. Instead, your client receives a text with a link where they can complete their booking.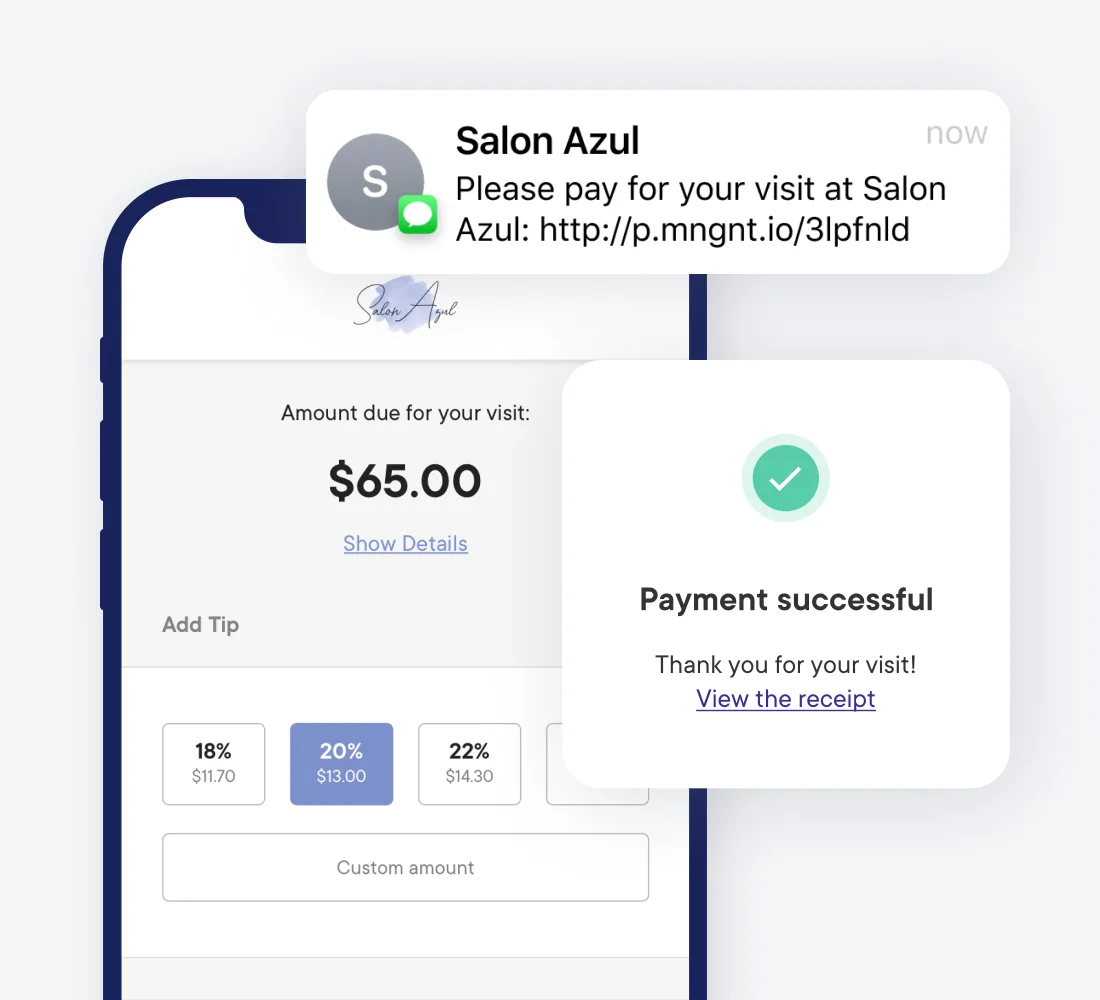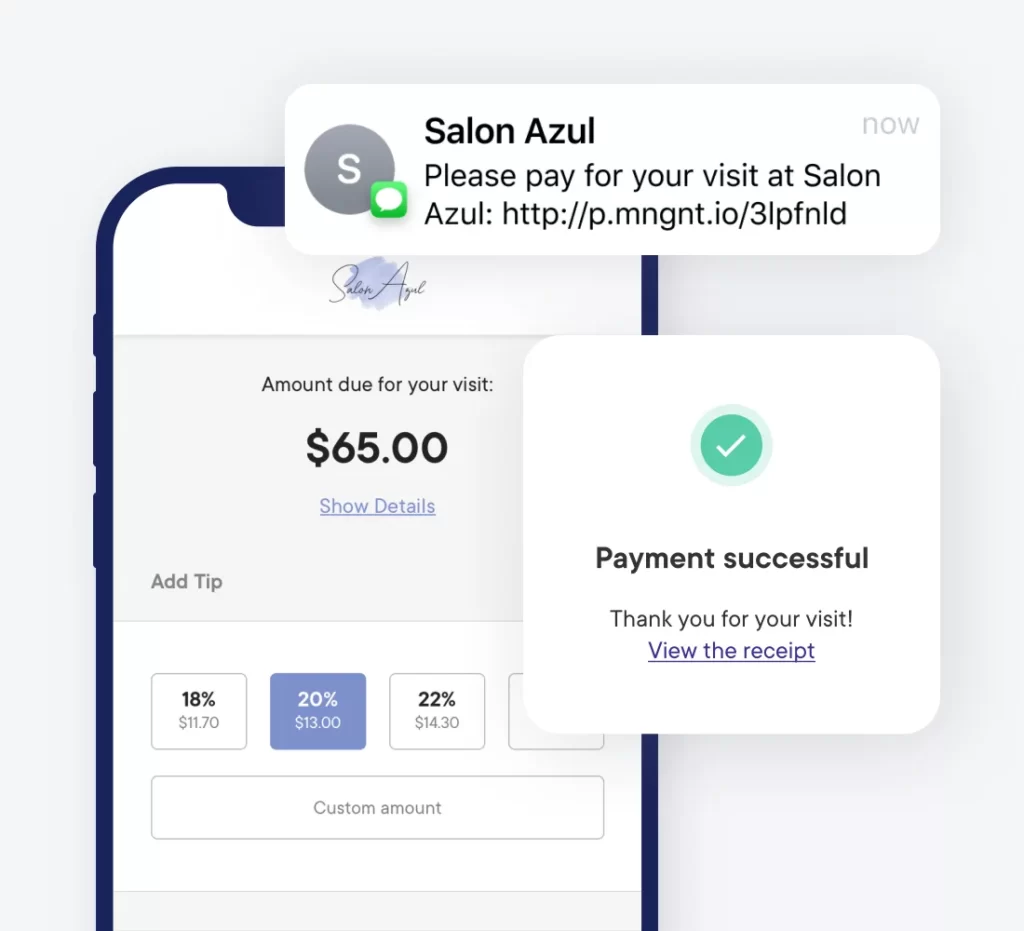 Another really powerful feature is that you can connect multiple merchant accounts to Mangomint and connect them to different service providers. This can be a major help for businesses with a more complex structure.
You can also store clients' credit card details on file and charge recurring payments if you offer services by subscription.
The Mangomint Card Reader
Mangomint offers a compact Bluetooth card processor and Front Desk Display that turns your iPad into a client-facing screen where clients can pay.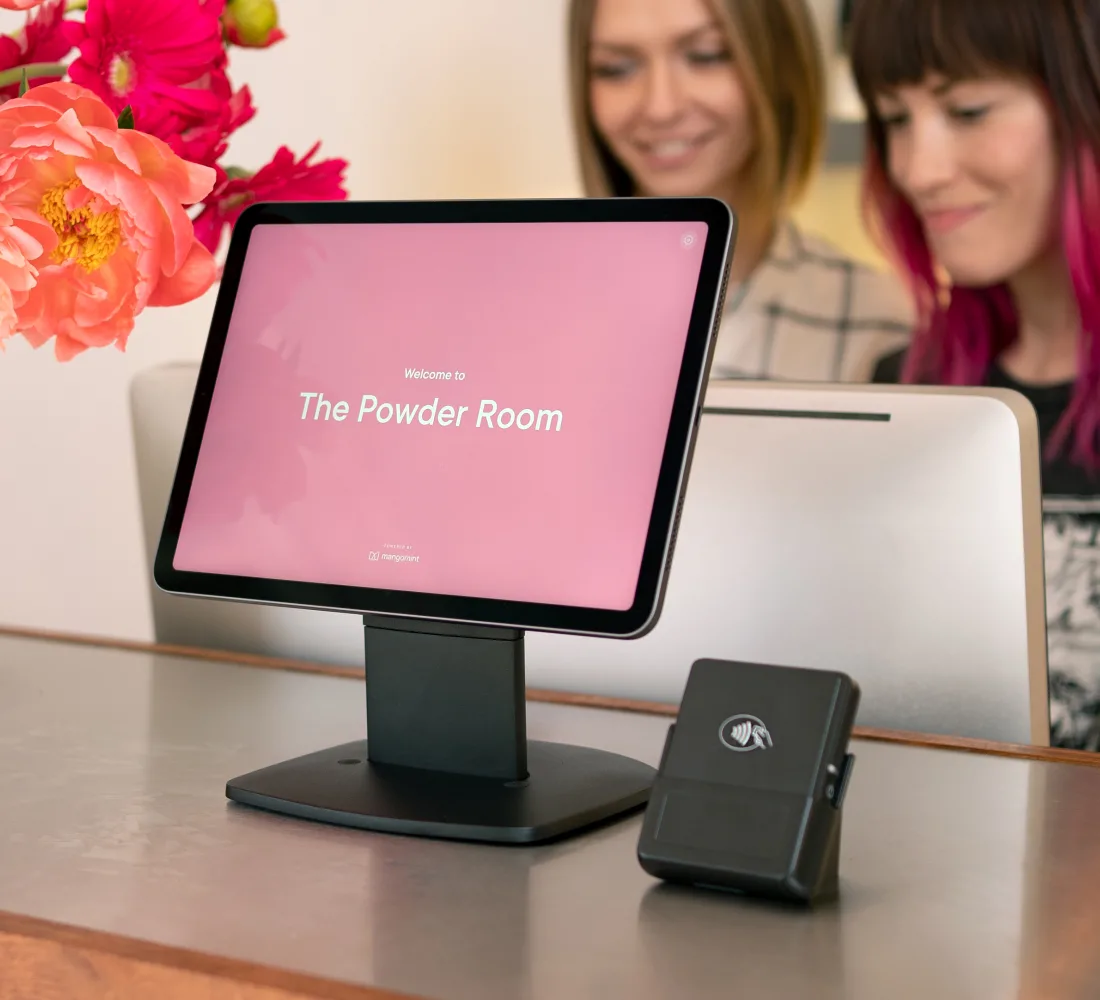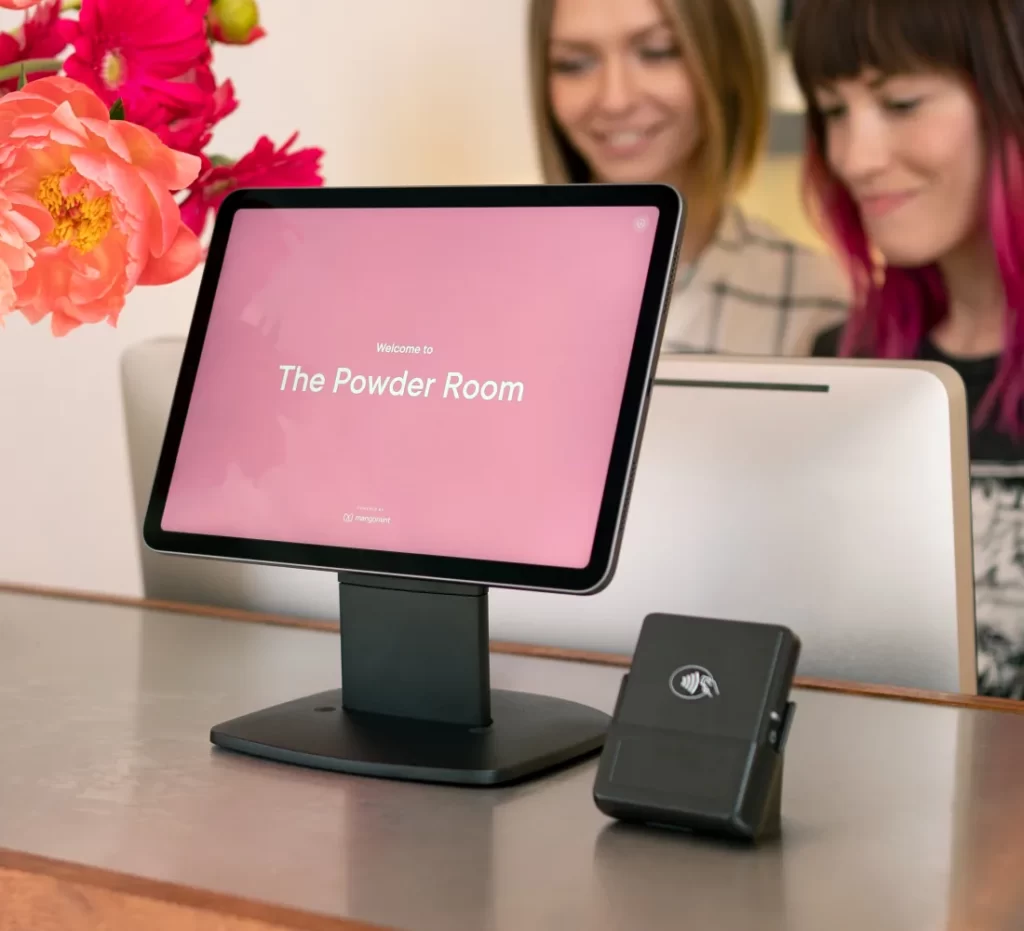 Mangomint Pricing
At first sight, Mangomint may look expensive compared to the other options available to you.
And it is if you are a solopreneur.
But if you have a larger salon and you look at the cost per employee as well as the time savings that are possible with Mangomint, it is not expensive.
Free 30 day trial (60 day free if you sign up using this link)
Entry level plan starts at $165/ month (supports 10 service providers) and goes up to $375 for their Unlimited plan
In-person transactions: 2.4% + 15¢
Virtual transactions: 2.8% + 20¢
One card reader is included for free in their standard plan and additional card readers cost $100/ device.
Pros
Modern, easy-to-use, interface
Smart automations that help cut down on time spent managing business operations
Open data ownership and contracts (you're not locked into anything)
Can integrate with any other platform who allow for integrations
Memberships, packages, gift cards
Sophisticated reports
Strong customer services & help documentation
Cons
Higher entry-level price than most other salon software
My Mangomint Verdict
I recommend Mangomint if you run a bigger salon and want a complete, well-designed, business management system that can help simplify your operations.
Read my full review of Mangomint here.
Special offer: Get 2 months of Mangomint for free when you sign up via the link below.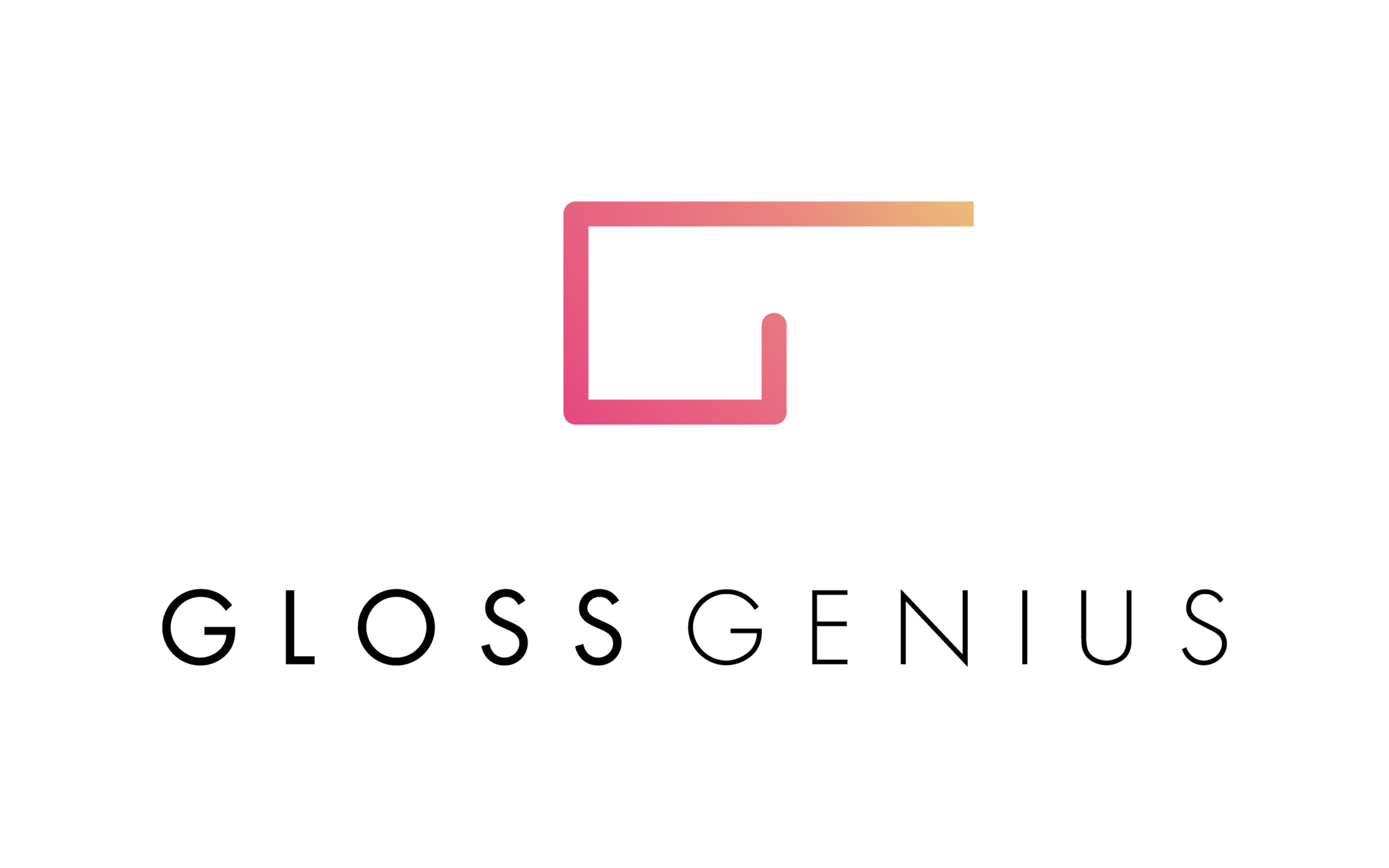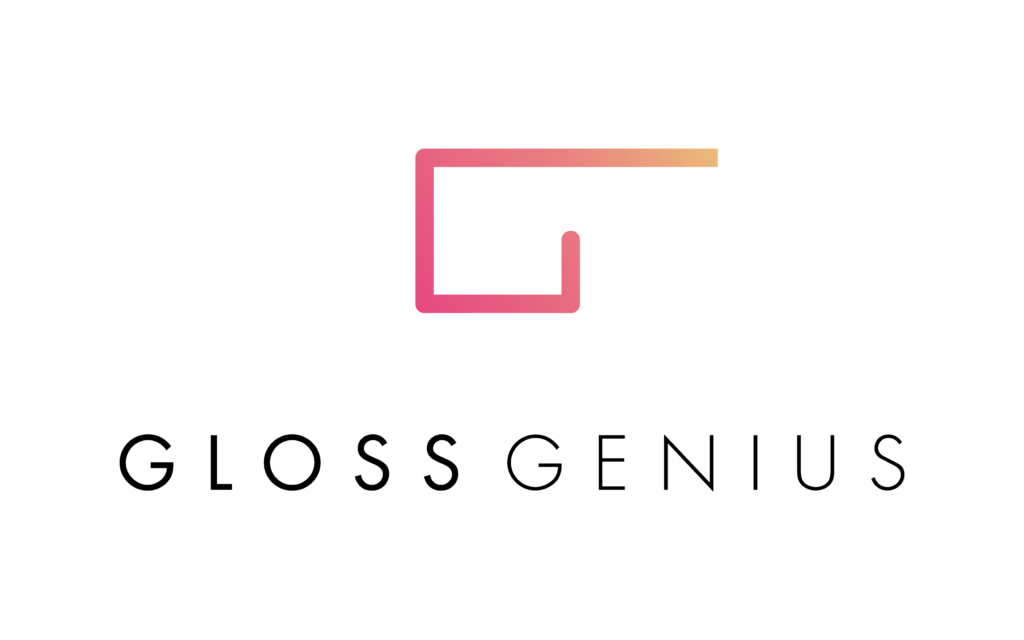 GlossGenius POS & Credit Card Reader
GlossGenius is an all-in-one payment, appointment, and marketing app for salons and spas in the USA.
GlossGenius offers support for independent salon professionals and salons with a team. Here you can manage your entire business with an easy-to-use, beautifully designed app.
Everything about GlossGenius breathes exceptional beauty. Even the card reader is designed for a high-end client experience. And it's the combination of excellent design and simplicity that makes this tool truly unique.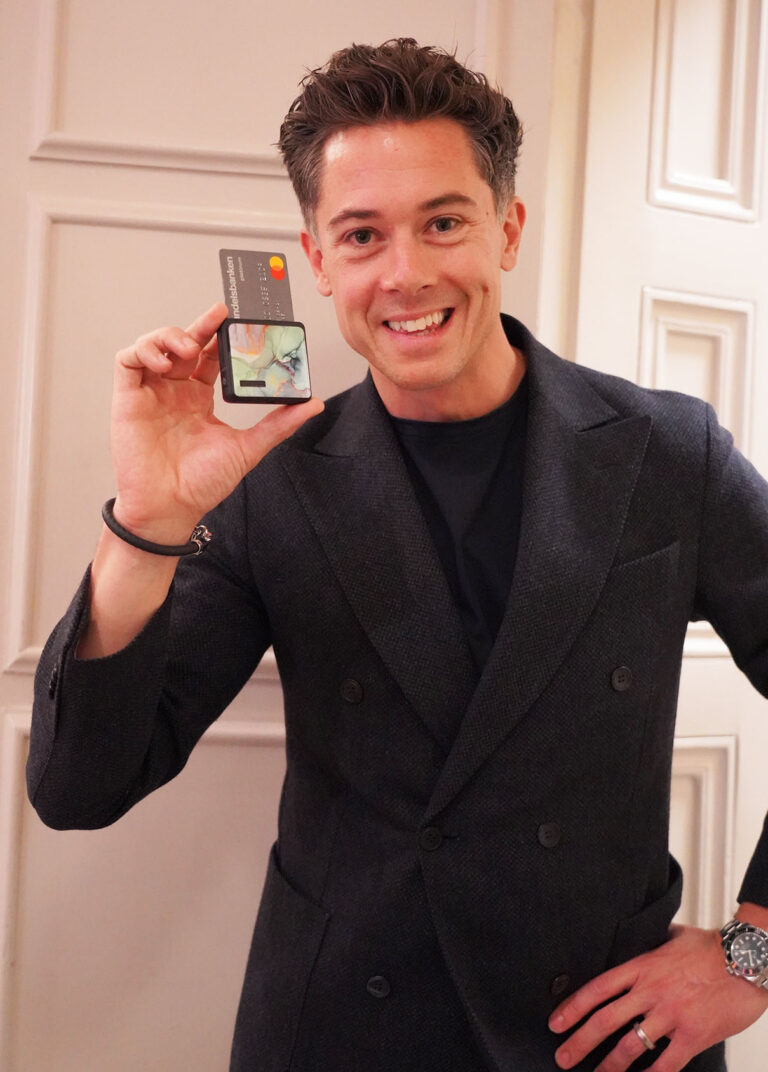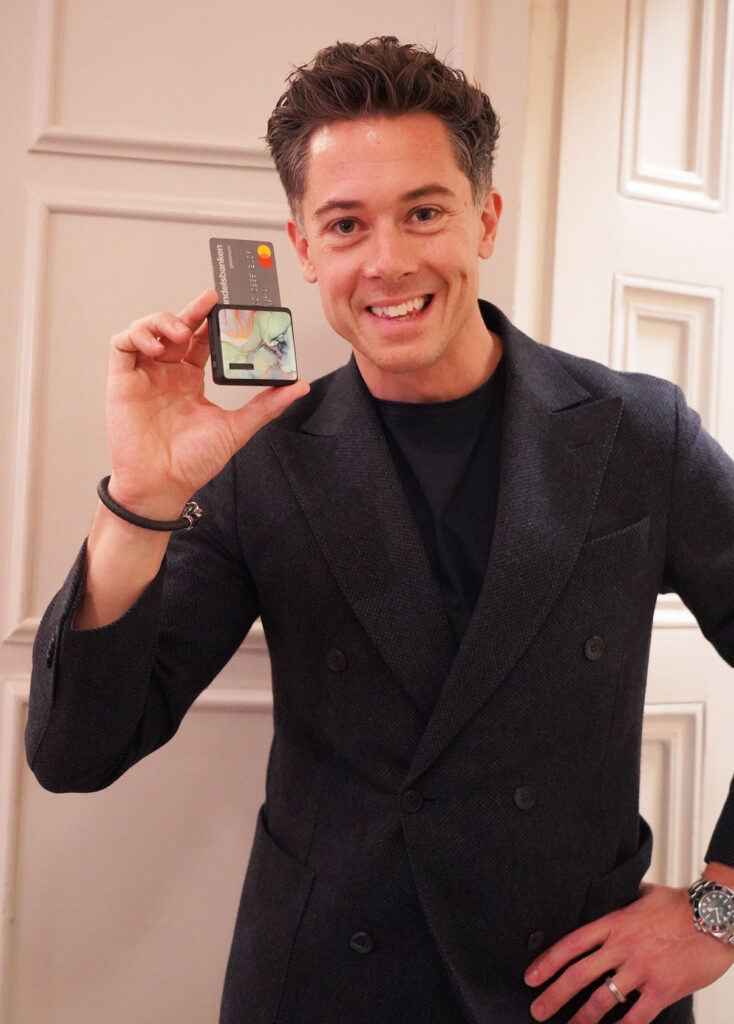 The GlossGenius Card Reader
The credit card reader truly allows you to check out your customers in style. The reader itself comes in a wide variety of designs that you can explore at the GlossGenius Website.
It connects via Bluetooth directly to your phone and the app. The reader accepts all payment types, including contactless payments. The cost per credit card swipe is 2.6%.
GlossGenius is brilliant for small salons looking for a beautifully designed and intuitive credit card reader at a low monthly fee.
GlossGenius is only available in the US (at the moment).
GlossGenius Pricing
GlossGenius has one flat fee plan at $24/month. Regardless of your team size, that's what you pay for all the features.
Free 14-day trial
$24/month standard plan (unlimited employees)
2.6% per credit card transaction fee
The credit card reader is $49
Pros
Affordable and transparent flat-fee pricing
Beautiful design
Multiple card reader design options to fit your brand
Fully integrated with salon appointments and client data
Cons
Limited flexibility (you need to use the built-in format)
Limited team management support
My GlossGenius Verdict
I recommend GlossGenius if you value the design and the appearance of your business and need a simple salon POS that you can manage out of your phone, wherever you are.
Read my full review of GlossGenius.
Conclusion
I hope you have found this overview helpful in finding the best credit card reader for salons to start accepting credit card payments in your salon with ease.
If you want to dive even deeper into salon software check out this post my top salon software list here.
Finally, if you are a spa owner I recommend you check out my list of the best spa software.