Disclosure: This post may contain affiliate links, meaning I get a small commission if you decide to make a purchase through my links, at no cost to you.
Learn more...
Are you trying to nail down the best spa software to run your business on?
Then you're exactly where you need to be.
With so many options on the market, it's really difficult to understand which POS and business management system is the right one for your unique business.
It's a big decision.
Getting it right can save you a ton of time a big factor in the success of your spa business.
I've spent the last weeks researching all the top spa software options, with the highest user ratings, and today I'm revealing my findings.
I'm going to lead you through a summary of what I consider to be the best spa software in 2023. And I'll also share what I have learned about these platforms, who they are really for, and why they could be relevant for you.
This is what I'm going to cover:
Let's dive in!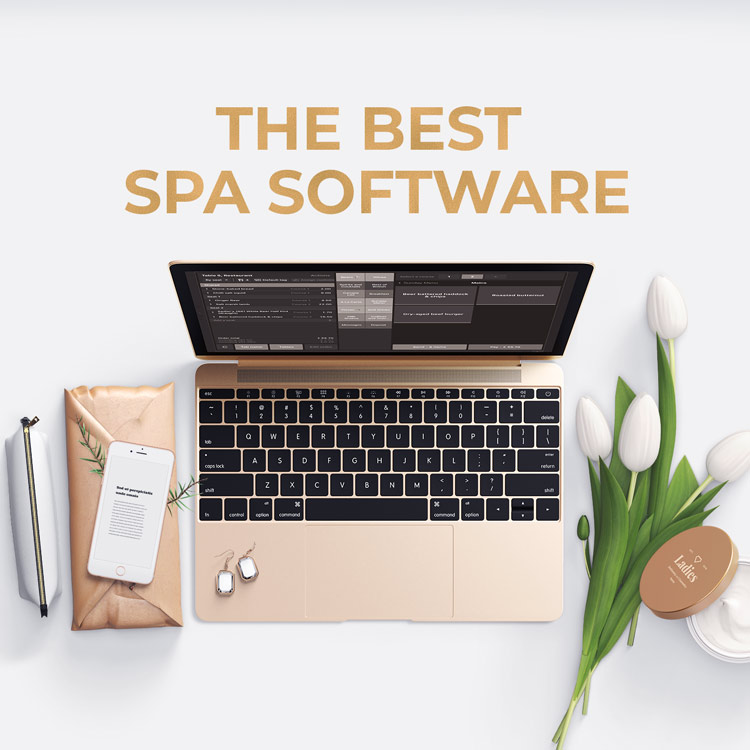 My Top Picks for Best Spa Software 2023
Below are my top 6 spa software options.
Each system has its own advantages and disadvantages, and the one that you'll decide to go with will likely depend on the size of your team, specific features supported by the platform, and things like interface design and ease of use.
I'll do my best to call out the big differences between each platform, and I strongly recommend you go through the overview of each platform before you decide.
Here we go:
1. Mangomint: The smartest, most well-designed spa software with the best customer support
2. GlossGenius: The best alternative for independent professionals
3. Vagaro: The feature-rich and affordable spa software
4. Fresha: The 100% subscription-free spa software alternative
5. Square Appointments: The popular POS & appointment software
6. AestheticsPro: The medical spa software with HIPAA and e-prescribe compliance
Feature Review The Best Spa Software Systems 2023

1. Mangomint: The Smartest, Most Well-Designed Spa Software with the Best Customer Support (US & Canada)
If you're looking for a sophisticated platform that helps save you time in your day-to-day, look no further.
Mangomint is not only the most well-designed platform on this list, but it also offers smart automations that cut down on time spent on managing appointments and business operations.
Mangomint is beautifully designed and super intuitive to use. The attention to detail here is impressive – everything is exactly where it should be.
It also offers unique features where this platform goes beyond any other. Examples would be two-way client texting, an intelligent waitlist, self check out, and automation that helps you manage your spa's waiting room.
And if you want more than what's available inside Mangomint, the spa software allows you to integrate with pretty much any other system. Something that not many other platforms will let you do.
This makes it an incredibly powerful and flexible solution, and my first recommendation on this list.
It is designed for spa businesses with a team so, if you're a solopreneur, you'll most likely not be able to benefit from the full power of Mangomint and therefore not be able to justify the starting price compared to alternatives that are priced per user.
Main Features
Modern, easy-to-use, interface
Smart automations that help cut down on time spent managing business operations
Open data ownership and contracts (you're not locked into anything)
Can integrate with any other platform who allows for integrations
Embeddable website booking widget & online gift card shop
Integrated payments
Memberships, packages, gift cards
Forms, two-way client texting, waiting room management, intelligent waitlist, and many other smart features
Sophisticated business & payroll reporting
Strong customer service & help documentation
iOS & Android App
Special Offer on Mangomint: Get 2 months free when you sign up for a free trial or book a demo using this link.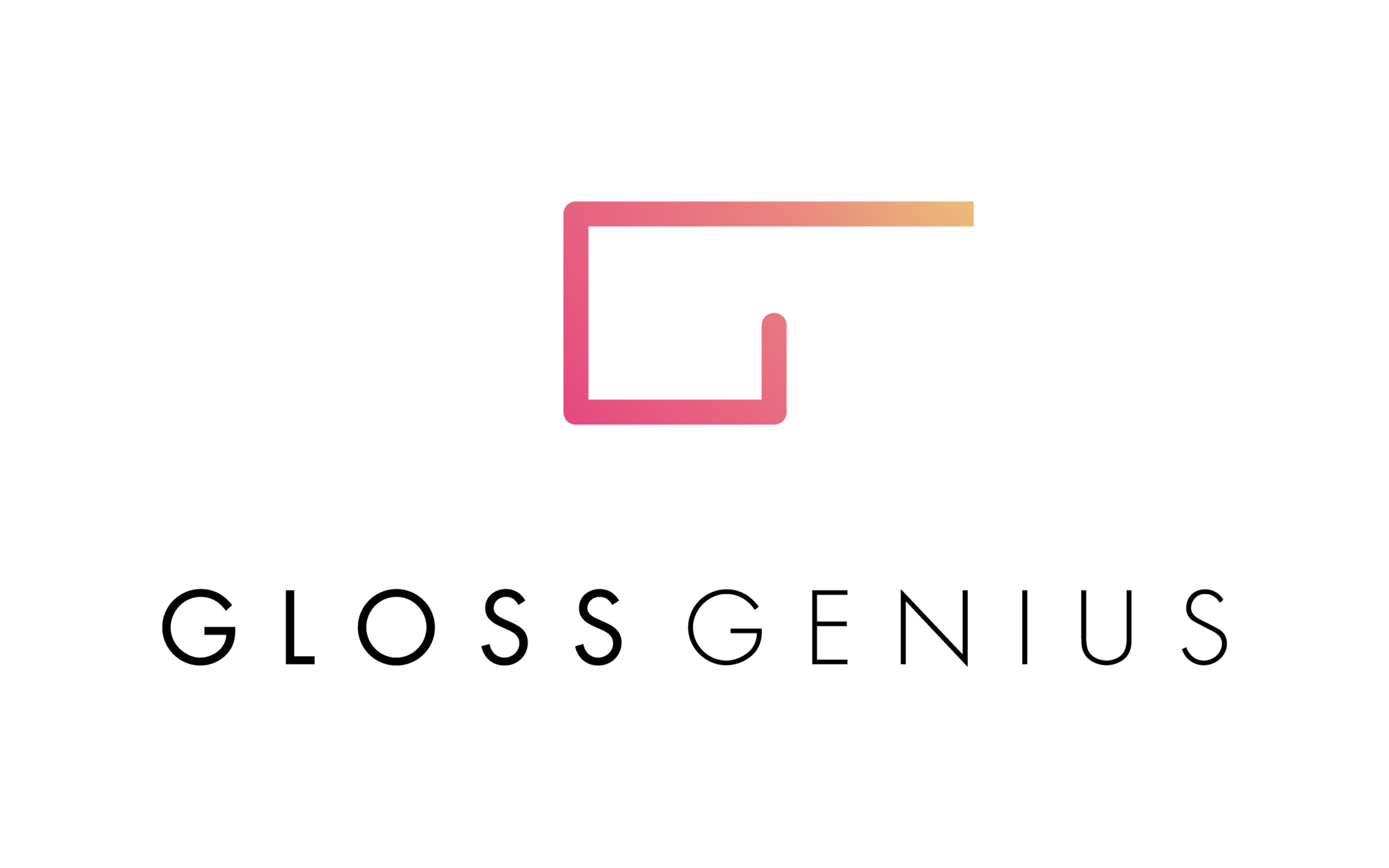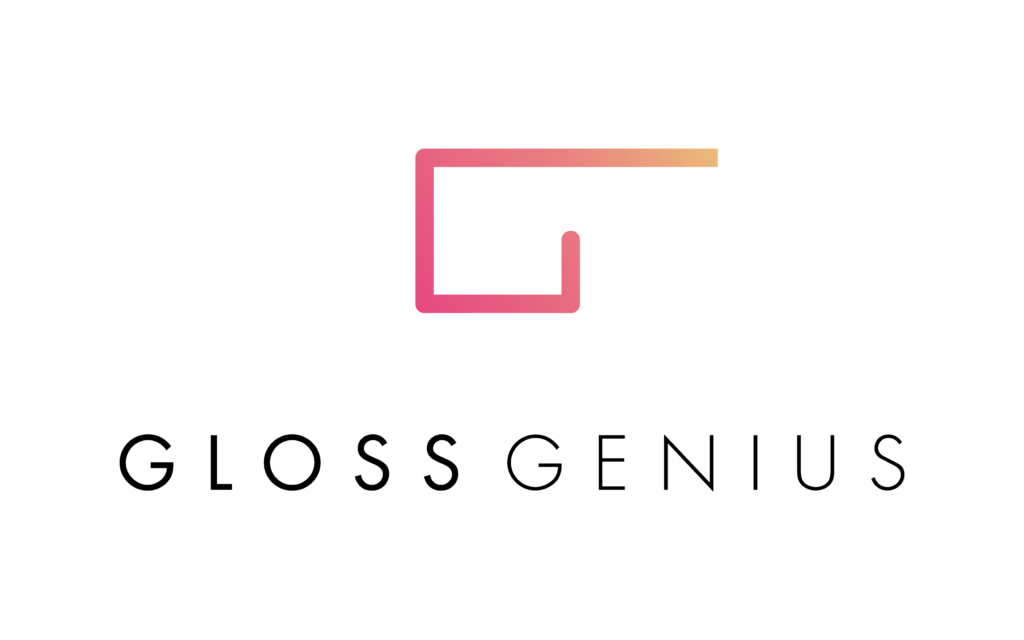 2. GlossGenius – The Spa Sofware Alternative for Independent Professionals (USA Only)
Is it only you in your business and you want something that easy to use and looks good? Then GlossGenius might be the answer.
GlossGenius is an appointment, payment, and marketing software for independent spa professionals in the United States. With GlossGenius, you can manage your total business out of a simple yet attractive mobile app.
GlossGenius exudes high-end beauty. Everything from the website to the card reader is created with premium client satisfaction in mind. And it's the integration of a beautiful design and ease of use that I feel is what makes this tool stand out.
GlossGenius is the tool I suggest to independent professionals who are looking for a good-looking internet booking experience and marketing tools without having to deal with technical difficulties. Even spas with a team can benefit from the app, even though the bigger business will likely require a bit more flexibility and team support than what the app offers.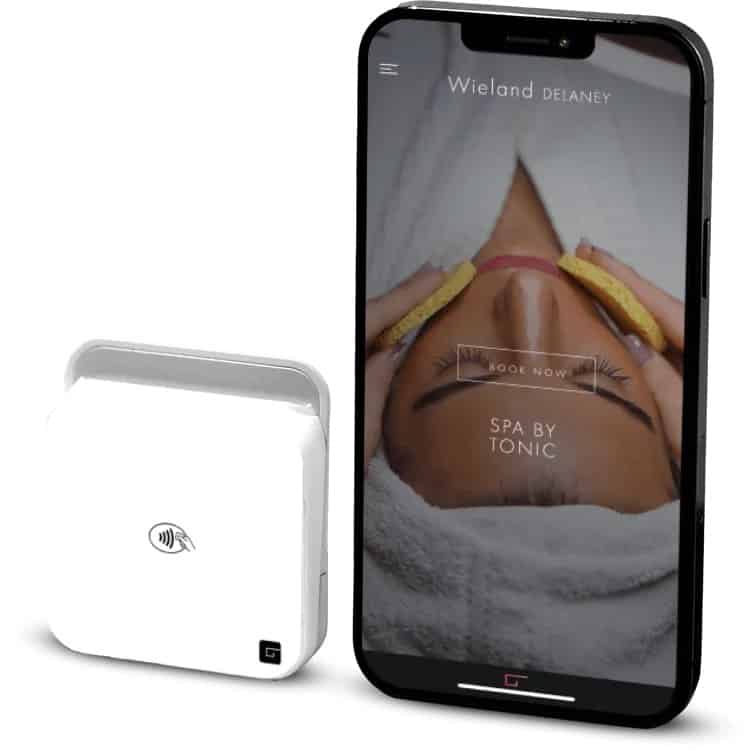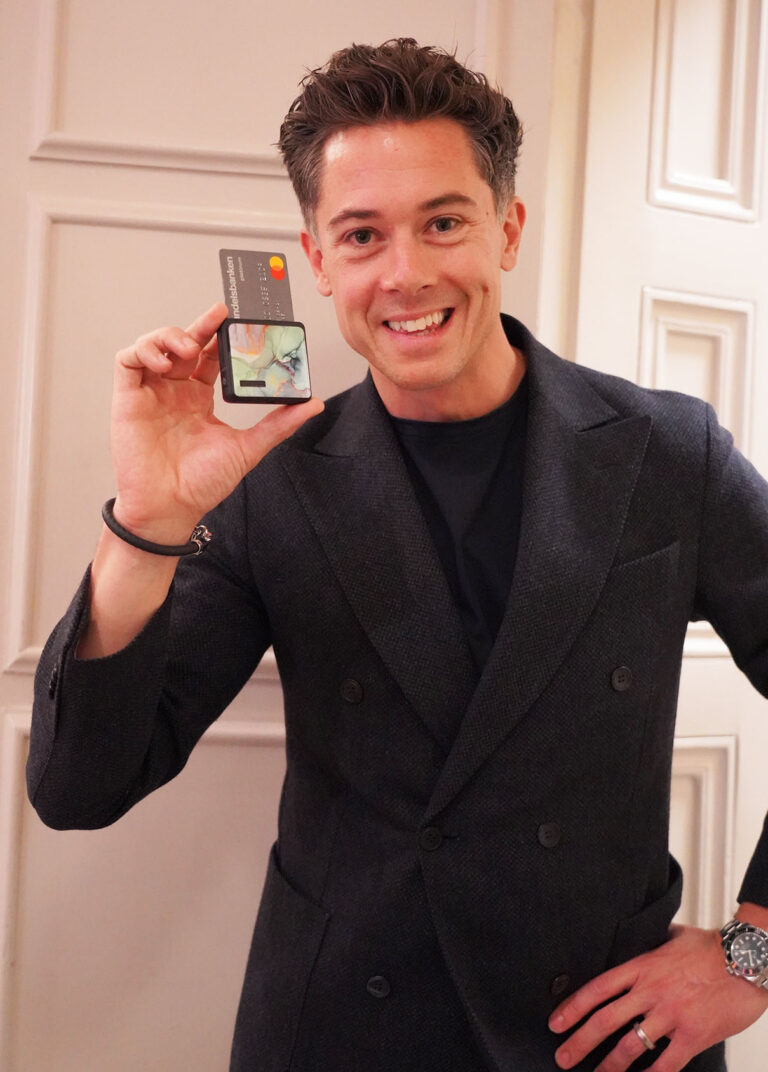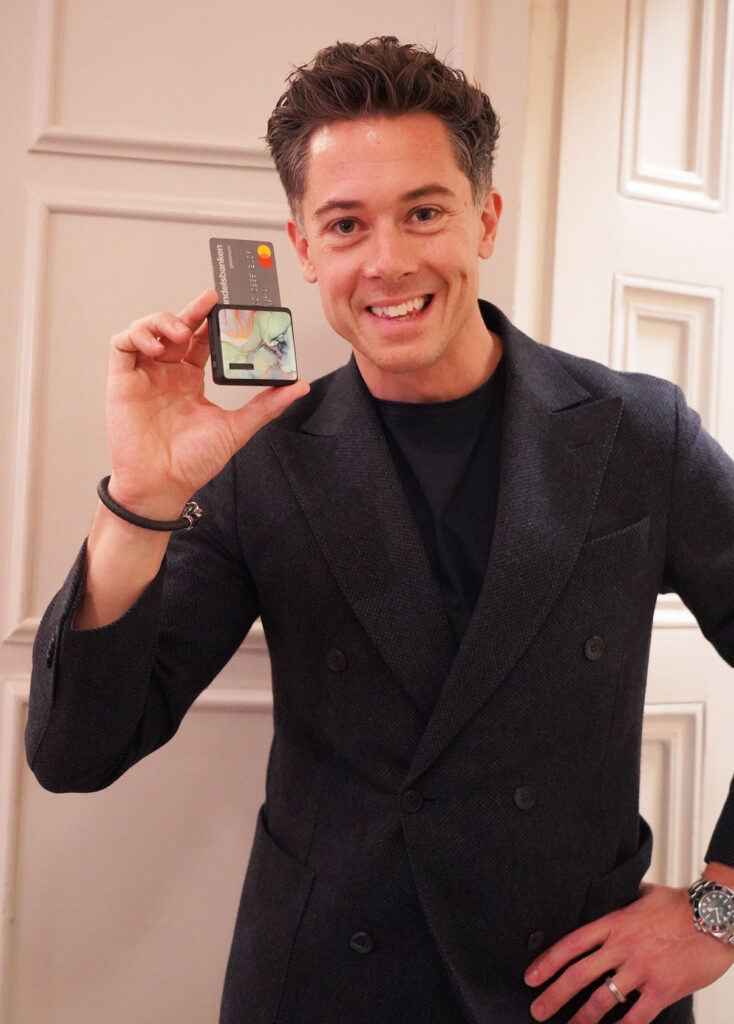 Main Features
Generate a beautiful website in just a few clicks
Multiple card reader design options to fit your brand
Intuitive features that are easy-to-use
Integrated payments
Synchronize clients and calendars with your phone
Easy-to-use email and SMS marketing
Manage everything inside the GlossGenius app (Apple & Android)
Advanced business reporting
Affordable, transparent, pricing and free 14-day trial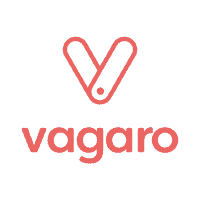 3. Vagaro – The Feature Rich and Affordable Spa Software (US, Canada, UK, and Australia)
Do you want a feature-rich yet affordable spa software? Then Vagaro may be a good option for you.
It's amazing how much they've crammed into this software while still keeping the pricing low.
You'll likely find all the features that you'll need inside Vagaro.
Vagaro is what I would recommend if you are on a limited budget but still want to be able to run e-mail marketing campaigns, build a website, run payroll, and manage your appointments – all under one roof.
Where Vagaro gets some negative user reviews is typically around service outages and smaller glitches in the platform. I have tested it quite extensively and haven't experienced any major challenges, but it's something that you may want to test out yourself.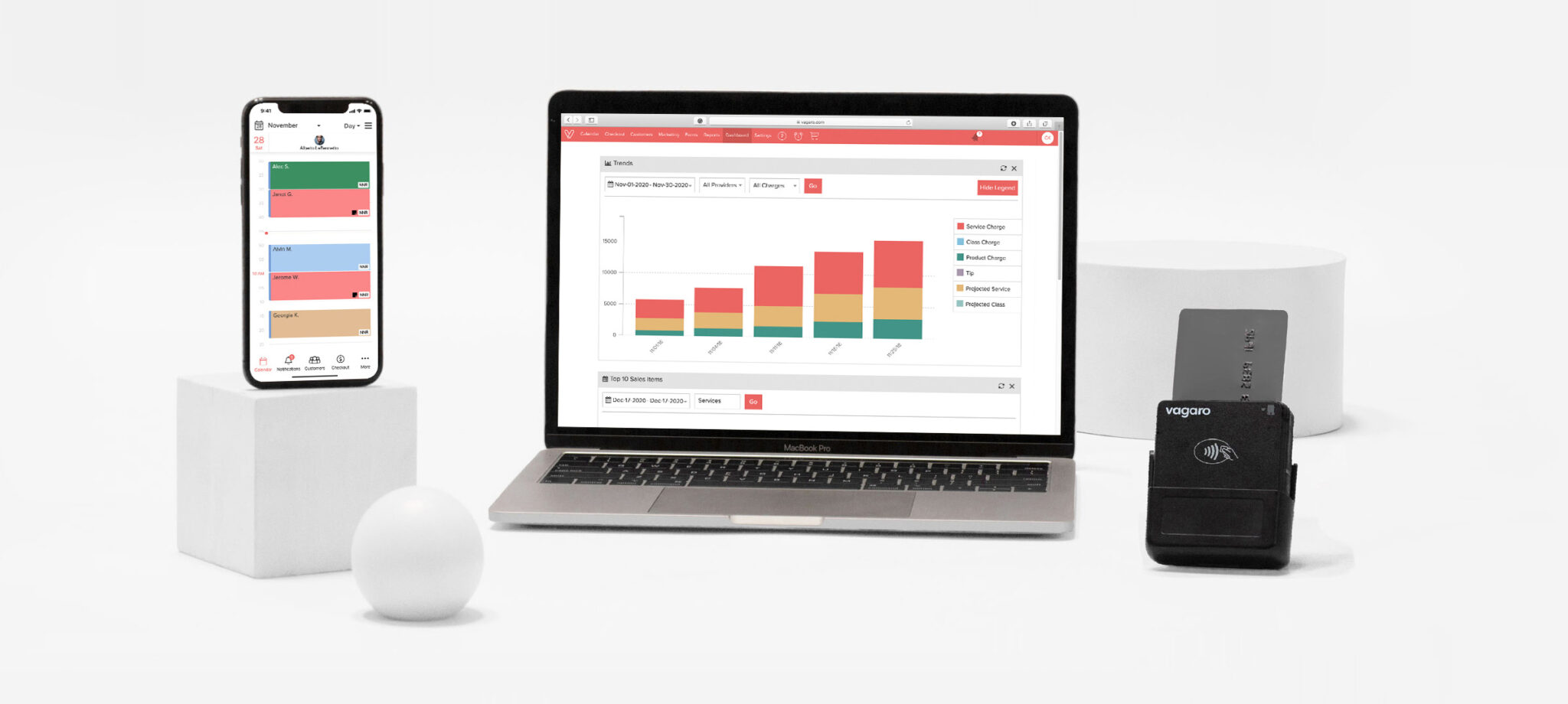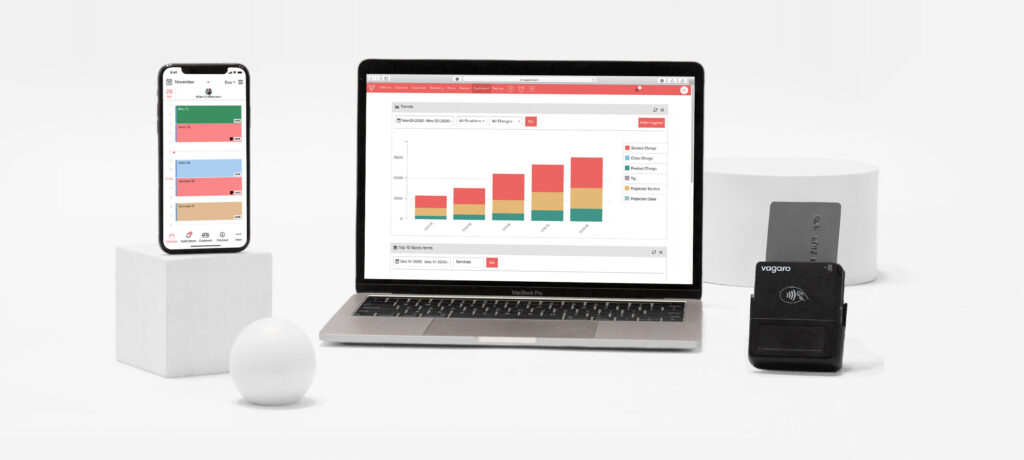 Main Features
Dedicated POS hardware
Client marketplace to help you attract more new clients
Subscription payments and membership features
Built-in payroll software and support to charge rent to chair renters
Built-in website builder
Advanced client data tracking
Drag and drop, easy-to-use, calendar
Sophisticated email and SMS marketing tools
Advanced business reporting
Affordable, transparent, pricing and free 30-day trial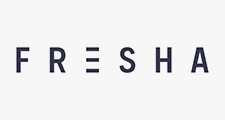 4. Fresha: The 100% Subscription-Free Spa Software (Available Worldwide)
Fresha is the only subscription-free software without usage limitations. Despite being subscription-free, it does offer rich features.
The strengths I see with Fresha is the ease of use, subscription-free plan, and the fact that it continues to develop with new features announced regularly.
Naturally, this platform is ideal for a budget-conscious spa owner. Also, if you're not technologically savvy, you won't have to deal with a steep learning curve. It just works. The end-user market on the Fresha side may also help your business.
The drawback you'll want to consider is that it's pretty limited when it comes to customization choices. It works well out of the box so, hopefully, this should not be an issue. But, for example, you won't be able to change the appearance of your booking page or enable booking that integrates with your website. You're limited to linking out to the Fresha-designed booking page.
You should also be aware that, even if it's subscription-free, you'll be charged for each appointment and up to 20% of the appointment value if it's a new client that finds you on the Fresha marketplace.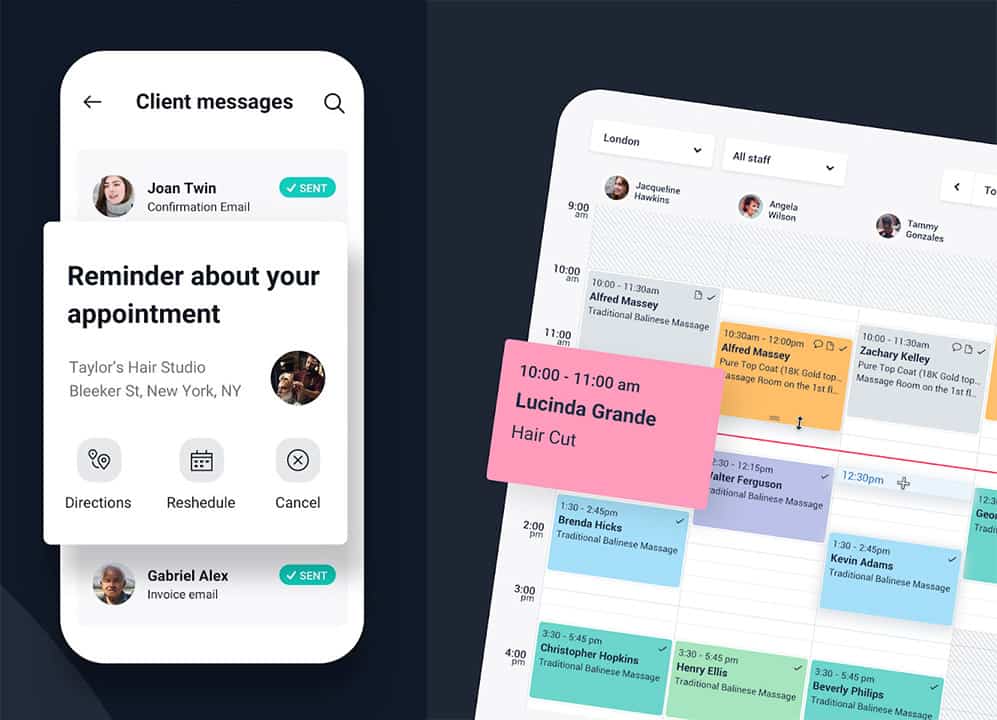 Main Features
Free subscription with unlimited staff!

20% New client fee – applies only to the first appointment of new clients via the Fresha marketplace website and apps
2.19% + $0.20 Payment processing fee per transaction across all payment methods

Fresha marketplace where more clients can discover your spa.
Super easy-to-use with a modern minimalistic design interface.
iOS and Android Apps
Instagram, Facebook, and Google integrations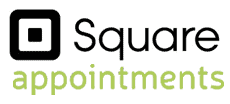 5. Square Appointments: Popular POS & Appointment Software with a Subscription-Free Plan for Individuals (US, Canada & Australia)
If you're looking for a simple, effective, and affordable appointment scheduler, then Square Appointments is a good option for you. It's super easy to use and includes all the features you need to manage your appointment book effectively.
This system also works with Square's other products (such as a POS system, credit card reader, and marketing suite) to provide a complete solution for the large spa business.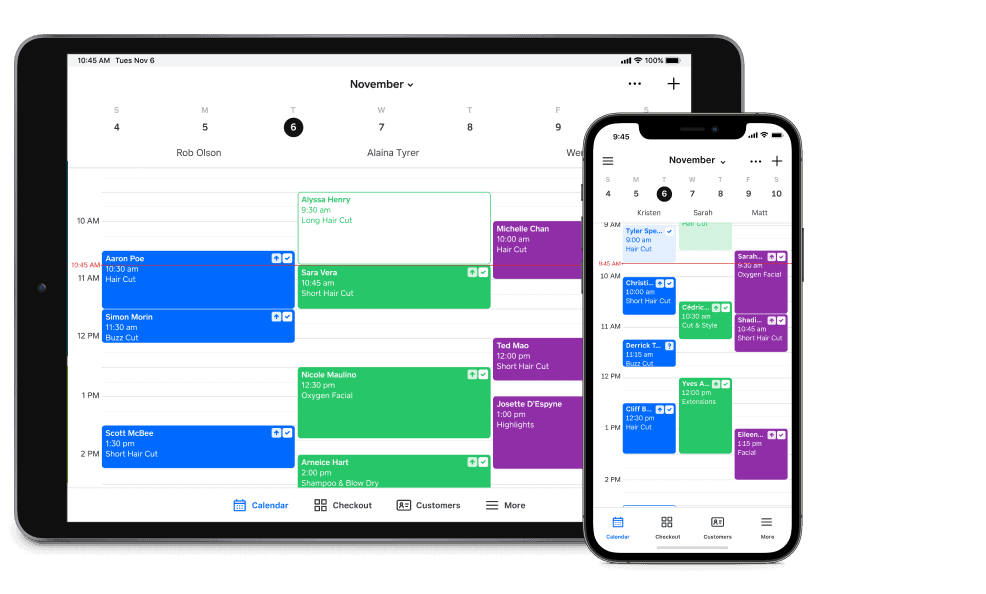 Main Features
Free subscription for individuals. You only pay a credit card transaction fee (2.6% + $0.1) when you accept payments through the platform.
Integration with all other tools from Square
Dedicated booking website
SMS & Email Reminders
Easy-to-use, drag and drop calendar
Advanced client data (with images)
Booking widget for website integration
Advanced inventory management (with stock alerts)
iOS & Android App

6. Aesthetics Pro: Medical Spa Software (HIPAA Compliant + E-Prescribe)
If you run a medical spa with strict requirements for safeguarding patient data, you'll want to ensure the platform you use for storing personal information is compliant with HIPAA.
Most of the spa software choices recommended above have some form of HIPAA compliance. However, Aesthetics Pro goes even further when it comes to protecting client information while offering med spa-specific features.
Aesthetics Pro includes a POS system with payment processing, booking, scheduling, marketing tools as well as functions like E-prescribe, EMR, E-records, and other tools important to med spas.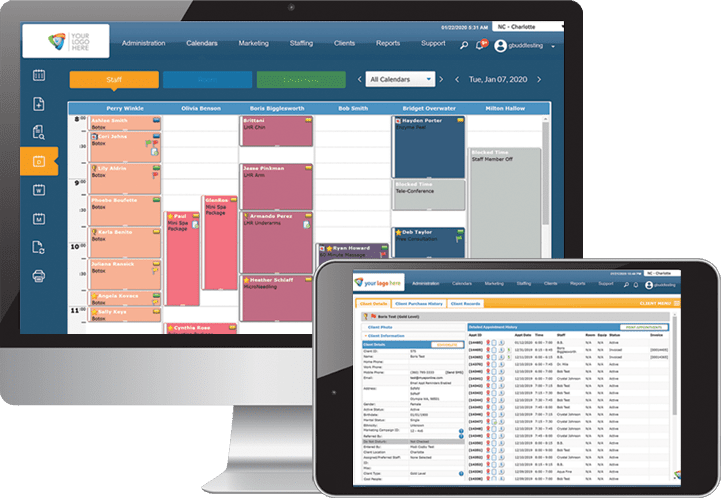 Key Features
Customer management – View e-Records, charts, notes, prior and after photographs, purchase history invoices, outstanding balances, services still owed to the customer, and other information in one client profile.
Point of Sale (POS) – Set up and operate auto-billed subscriptions. You can keep track of the financial performance of items and services as well as employee sales.
EMR, E-Records Management for improving the client intake experience.
E-Prescribe – E-prescribing allows healthcare providers to send prescription instructions directly to pharmacies via the internet.
Marketing tools that provide complete campaign management with email marketing in the HIPAA Cloud Compliant CRM.
Loyalty – Create a list of the best clients. Give out gift cards or incentives as rewards. Create customized subscription plans for repeat customers. Track and reward outstanding consumers. Establish recurring customer relationships with flexible subscription options
Reputation and reviews management for sharing positive reviews online. Create landing pages that provide an online booking and enhanced features to your website.
Service management, scheduling, and online Booking – Organize and keep track of all your appointments by provider, room, and equipment.
My Verdict and Comparison of the Top Spa Software Alternatives
Still not sure?
Let me give you a quick rundown with more perspective to consider when deciding on the right platform.
I have also started to record videos where I demo the platforms and share even more details about each one. When available, I'm including them below as well so that you can get the full details on the platform you're considering.
Mangomint – The Best Option for the Bigger Spa Business with High Demands
Mangomint is for you who want flexibility, modern design, and smart automations that help simplify your business.
I just love the fact that you can integrate the platform with pretty much anything else. If you want to connect to a Shopify store or use MailChimp for your email marketing, you can. In fact, you can even use what's called webhooks to connect with any other system that allows for integrations.
So if you're running a bigger business and need more flexibility, Mangomint is the way to go. Although the platform itself is super easy to use and doesn't require any help to get started with, they have exceptional customer support that will help you with all the more advanced things (like setting up integrations and importing data from any system you are using today).
If there are things you don't feel I am answering in the video above, you can also book a meeting with support (typically replies within minutes) so that you get someone to walk you through your specific questions.
GlossGenius – The Most Beautifully Designed All-in-One Spa Software
GlossGenius distinguishes itself from the competition by combining stunning design with simple operation. It's my first pick for solo practitioners who want to avoid any technical hassles while still maintaining a high level of professionalism.
They also provide white-glove service to new clients to guarantee you don't get stuck on the way. For bigger businesses, the tool may be too limited in flexibility and features when compared to other choices presented here, but for small spas, it's a strong and affordable alternative.
Vagaro – The Most Feature Rich All-in-One Software for Spas
The number of features you get with Vagaro is what I see as the main reason you could land on Vagaro. You get a ton of value here at a very affordable cost.
Another distinguishing feature of Vagaro is its client marketplace, which offers simple marketing tools to help you get your spa in front of more new people. And in contrast to Fresha, they won't charge you anything for referring new clients from their marketplace.
Fresha – The Only 100% Subscription Free Spa Software
It's incredible how much value you get for free with Fresha. They offer so much valuable support on their free plan that the first thing you'll probably ask is, "How do they make money?" "
Fresha provides a marketplace that allows clients to find salons and spas in their region. If you advertise your business on Fresha and result in a new client, they will demand 20% of the transaction. You'll also pay a credit card transaction fee of 2.19% + $0.2 for every appointment made through the platform.
The advantage is that there are no fixed expenses; all you have to do is pay when you earn money.
The free subscription is not the only advantage of Fresha, as I'm showing you in the video, it provides many useful features and is super simple to use. But if you want to be able to customize your client experience rather than using out-of-the-box designs etc., you'll want to turn to a system with more flexibility.
Square Appointments – The Free-for-Individuals Spa Appointment Scheduler
I typically recommend Square Appointments in two different situations.
Either you're an independent professional looking for a subscription-free yet powerful appointment scheduler.
Or, if you're a bigger business and want to go all in with Square. That is, use their POS unit, website builder, credit card reader, marketing tools, and payroll software and you want to have that all integrated together.
Time to Decide
I believe the differences between the tools should start to clear now.
The bigger spa business with higher demands on integrations, automations, and design will likely go with Mangomint.
GlossGenius is for the independent professional who wants simplicity and nice design.
If you want a simple and free alternative, I recommend Fresha.
Vagaro is the most feature-rich option at an affordable price.
Square is for you who are just after a cost-effective appointment scheduler or a complete solution where you activate more of the apps from Square.
Aesthetics Pro if you need specific med spa features that you cannot find in the other alternatives.
If you want a more detailed comparison of the features of several of these systems, you can take a look at my post on the best salon software.