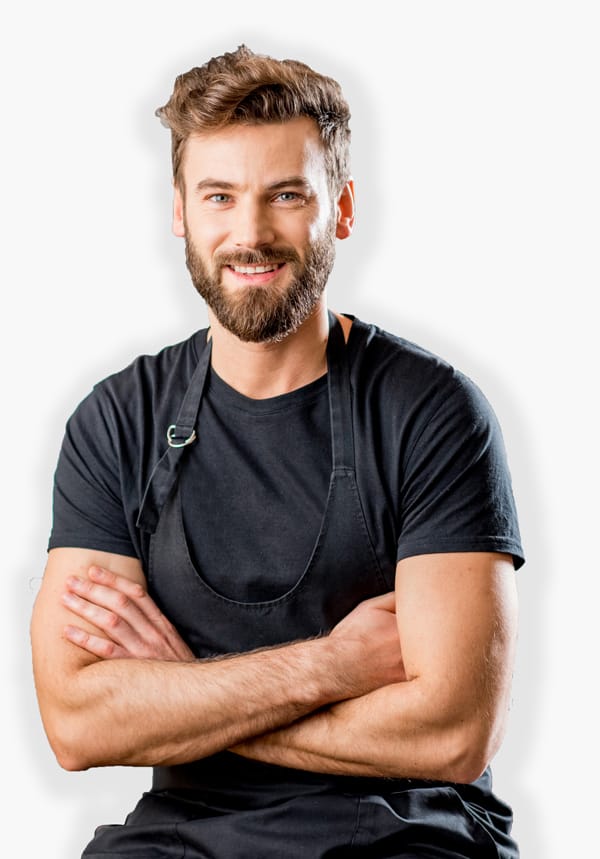 A series of ultra-short e-mails with easy-to-implement tips
Discover the power of digital marketing and social media to win new clients
Learn about new sources of salon income
100% FREE. Unsubscribe at any time.
What's The Salon Business About?
Being a salon owner is arguably the most challenging job in the world. You need to master your craft, stay relevant with trends, and be a heroic business leader. Can you think of any other profession with these demands?
I created this blog to help more salon owners manage and grow their business. You'll get access to free, easy-to-implement, digital marketing strategies & tactics for your salon.
Start your free learning journey today.
Discover My Latest Blog Posts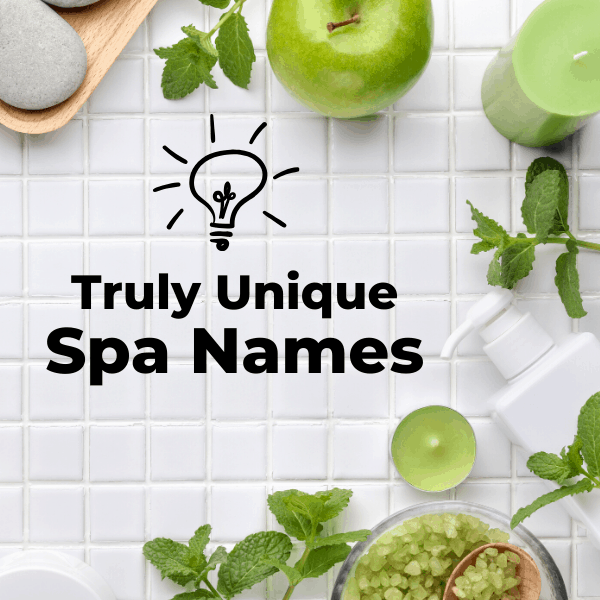 Are you looking for spa name ideas? Then you've landed in the right place. In today's article, I'll take you through a spa name list that is packed with good spa names for you to choose from. Coming up with a spa name isn't easy. There are many spa words that have...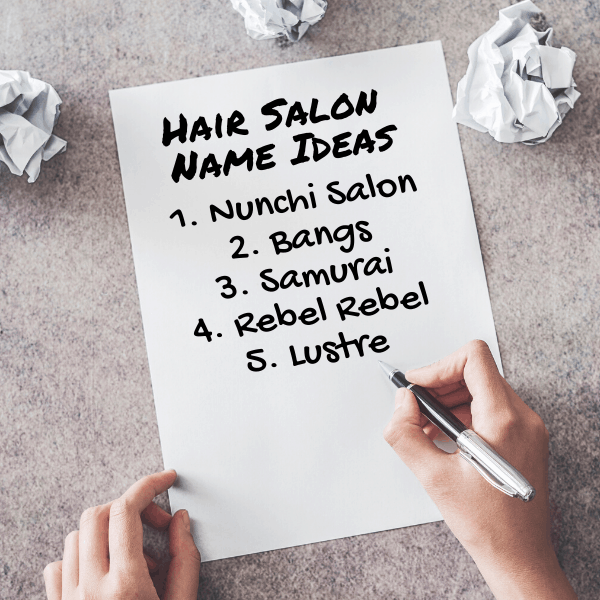 Are you on the hunt for a good hair salon name? Then you've landed in the right place. This article is packed with hairdressing salon name ideas to help you decide on a name that is right for your salon. You'll get a complete list of hair salon names - classy hair...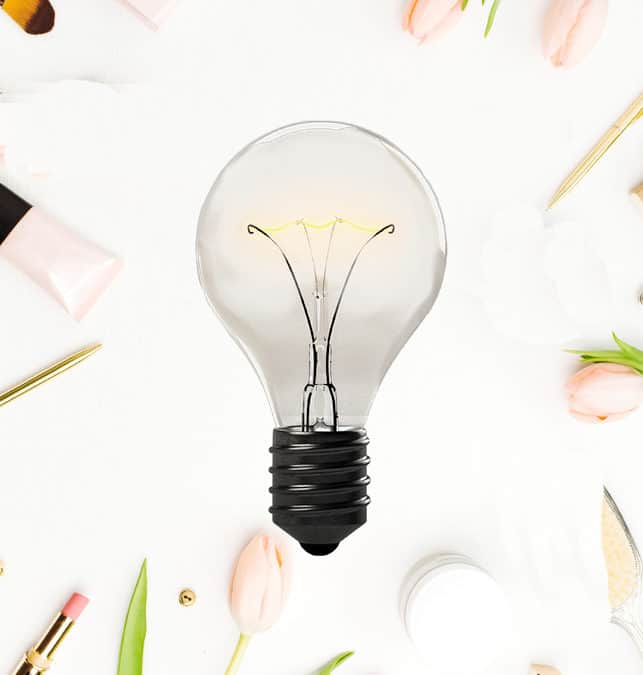 Explore the collection of salon marketing ideas inspired by the most successful salons. You'll learn about salon marketing strategies that you can implement already today that will benefit your salon for years to come.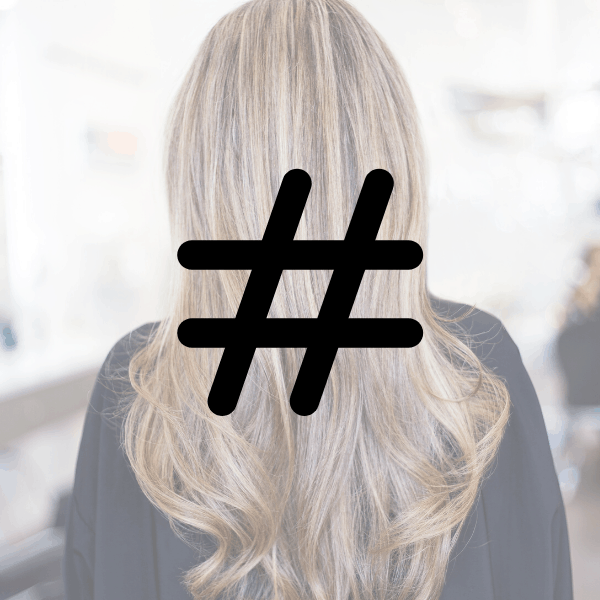 Using the right hashtags is critical to push your salon on Instagram. But what are the best hairdressing hashtags, nail salon hashtags, and beauty salon hashtags you should use? This is what we're going to cover today.  I'll take you through all you need to know about...