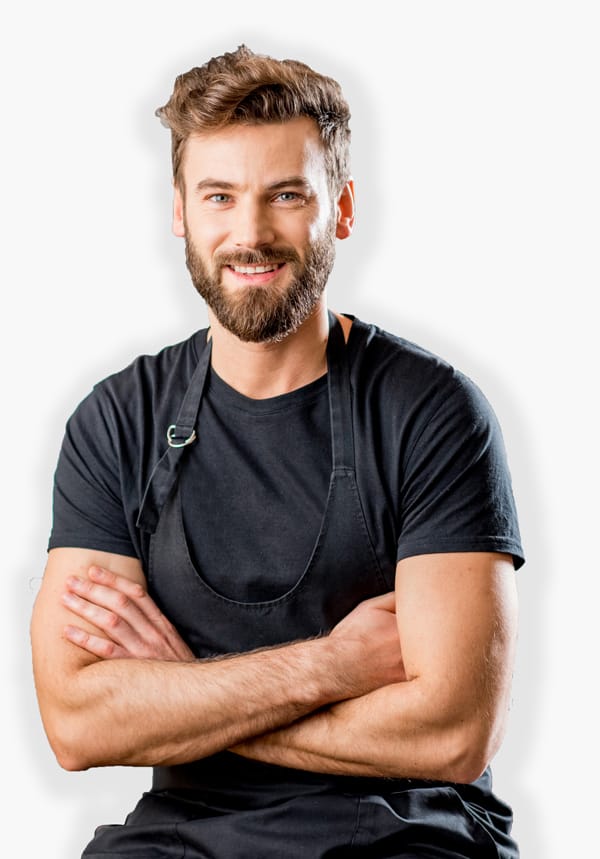 What's The Salon Business About?
Being a salon owner is arguably the most challenging job in the world. You need to master your craft, stay relevant with trends, and be a heroic business leader. Can you think of any other profession with these demands?
I created this blog to help more salon owners manage and grow their business. You'll get access to free, easy-to-implement, digital marketing strategies & tactics for your salon.
Start your free learning journey today.
Discover My Latest Blog Posts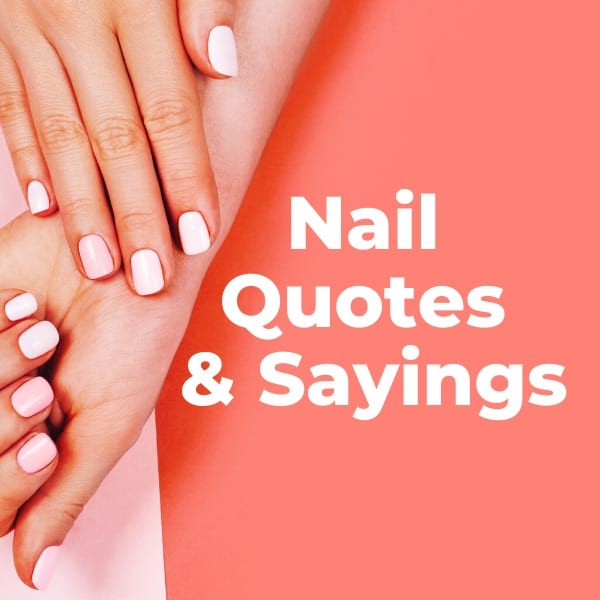 Are you looking for good quotes about nails? Then you'll love this list of nail quotes and sayings. Nails are the cherry on top for any look. They add a certain touch of pizazz that jewelry & makeup just can't compete with. Maybe you're a nail tech or just a nail...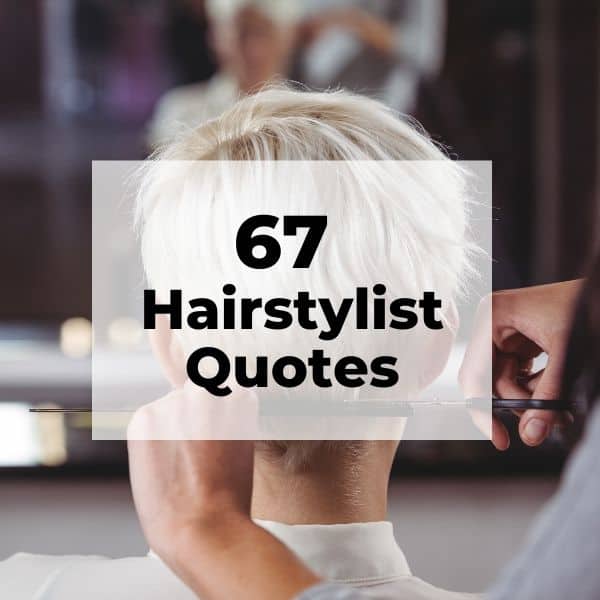 Are you looking for funny and inspirational hairdresser quotes? Then you've landed in the right place. In this article, I've curated the ultimate list of hairstylist and salon quotes that you can use for your Instagram or other salon marketing channels. As a...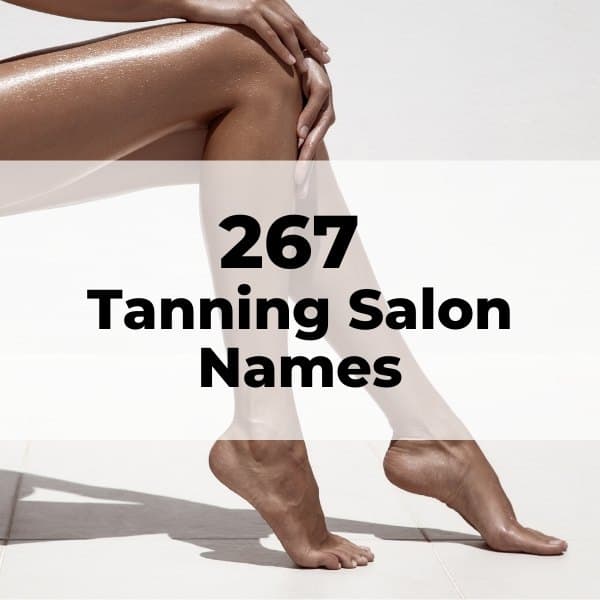 Are you looking for unique tanning salon name ideas? Then you've landed in the right place. In today's article, I'll take you through a tanning salon name list that is packed with good tanning salon names for you to choose from. I'll cover both mobile spray tan...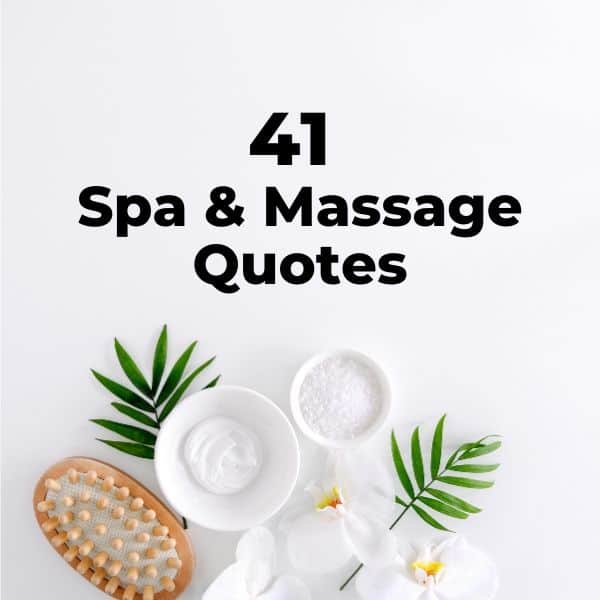 Are you looking for spa quotes and spa sayings? Then you've landed in the right place. This is the post where I collect good spa quotations to use on Instagram and other social media. These are great spa quotes for business cards, your website, or social media. In...