Disclosure: This post may contain affiliate links, meaning I get a small commission if you decide to make a purchase through my links, at no cost to you.
Learn more...
Every business owner needs a boost of energy and inspiration to build momentum in their business.
And there's simply no better way of getting that than meeting with like-minded salon business entrepreneurs and engaging with industry speakers in a real, live, setting.
On September 25-26, 2022, Vagaro will be hosting the inaugural Iconic Conference in San Francisco. iconic.22 is for entrepreneurs and business professionals in the beauty, wellness, and fitness industries.
This transformational conference will change how you think about being an entrepreneur in the salon industry.
I'm beyond excited to join the conference as one of the keynote speakers where I will share my best strategies to build a successful business, harness technology, and connect with customers in the way that works in 2022.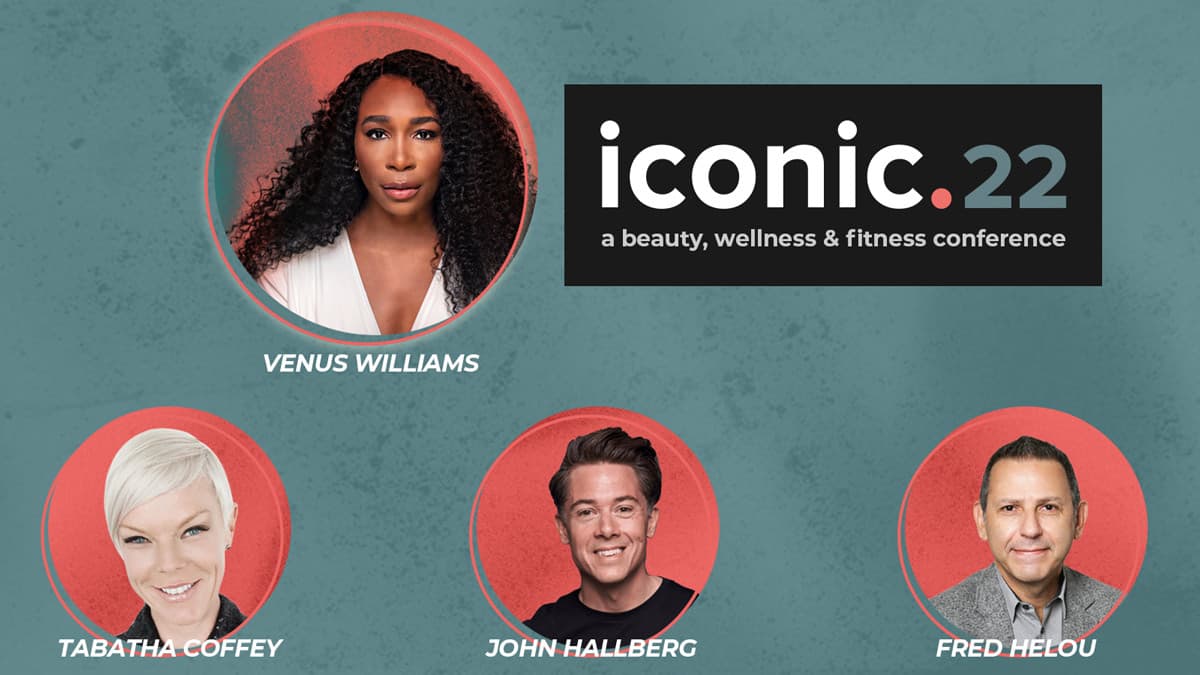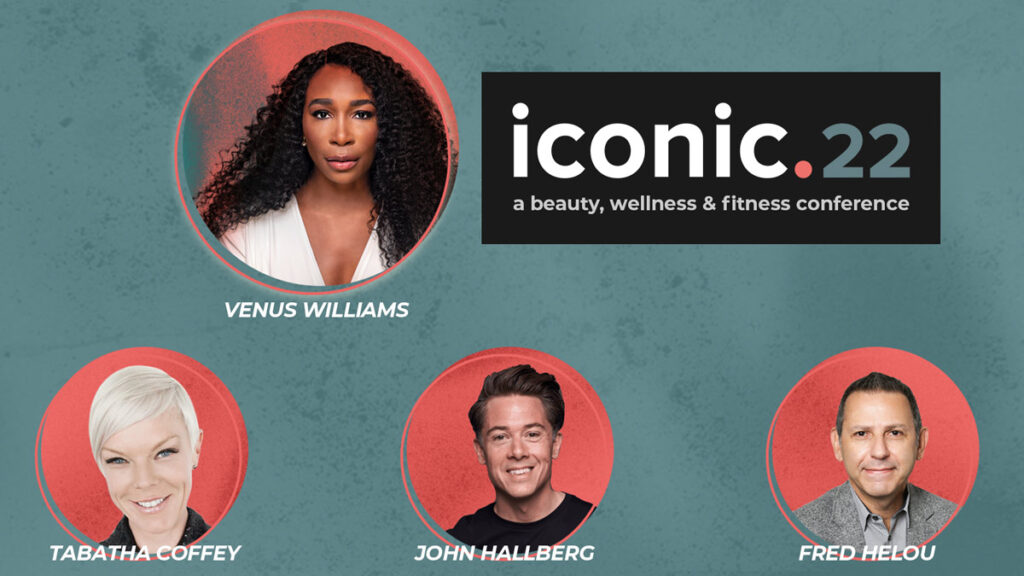 Attendees at the conference will also have the opportunity to learn about new products and services, network with colleagues, and participate in wellness classes.
Some of the iconic.22 Highlights that I am Eagerly Anticipating:
Celebrities like Venus Williams and Tabatha Coffey will share their personal stories about becoming icons in beauty, fitness, and wellness and offer advice for up-and-coming entrepreneurs. See more speakers here.
Breakout Sessions – Gain insight from distinguished guest speakers and discover how to take your company to the next level of success.
Expert Meet & Greet – Are you interested in learning more about Vagaro? Meet and interact with Vagaro specialists to get all of your questions answered. iconic.22 will be a fantastic opportunity for you to get inspired and learn about Vagaro's feature-rich scheduling and salon management software.
Entertainment – Attend the Vagaro Users' party and award ceremony on Sunday, September 25.
If you want to stay on top of your game in the salon industry, this conference is a must-attend!