Disclosure: This post may contain affiliate links, meaning I get a small commission if you decide to make a purchase through my links, at no cost to you.
Learn more...
With so many offers tempting your clients and luring them away from you, hair and beauty salons need to work harder than ever to earn and retain the loyalty of their clients.
Too often, repeat appointments are an expectation that salons can mistakenly take for granted, but nothing guarantees a client will always come back.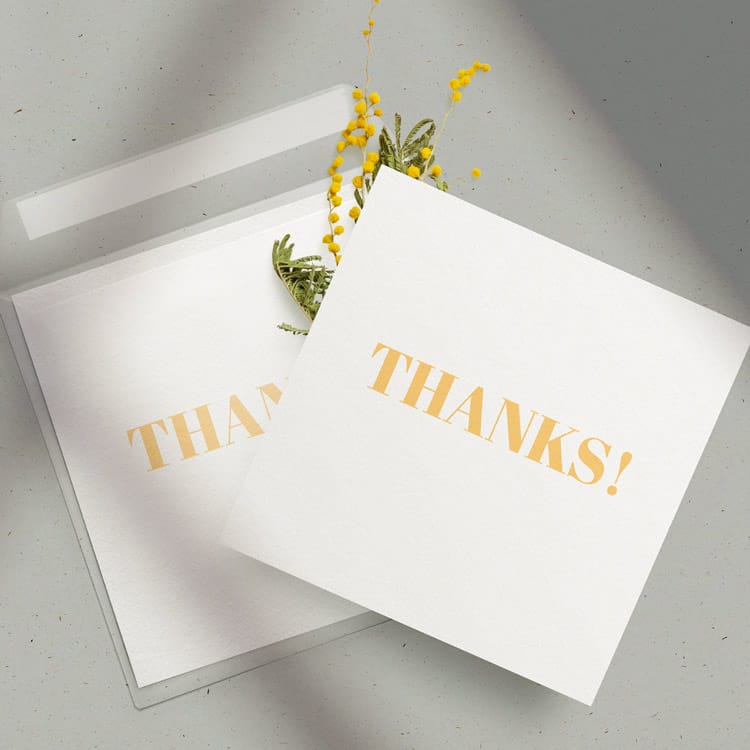 Use a salon software platform like Fresha, and the reporting and analytics features will show that there are always non-returning clients. And the reasons are many. Sometimes clients decide to try a different salon, sometimes they're seduced by an offer elsewhere, and sometimes they don't rebook because they forgot or moved away.
You also have to consider the possibility that they weren't happy last time, as well as taking a sensitive approach as a job loss or bereavement may also be among the reasons why people don't return.
In most cases, good communication will help make clients feel loved and special. Reaching out after an appointment to see if they enjoyed their visit, suggesting they rebook, and contacting them in between to make them feel front of mind all help. Also, putting them first in line for promotions and offers can make them feel thought of and appreciated.
Reward loyal customers with Fresha salon software
After all, it's only human nature that everyone loves to feel special. And being recognized for their loyalty will certainly help make your customers feel valued.
One of the benefits of Fresha salon software is that it can help you create and deliver loyalty schemes that allow you to connect with clients and keep them coming back for more.
Keep Your Customers with Salon Loyalty Schemes
It's a competitive world out there, and reward programs are perfect for ensuring your clients stay loyal to you. Salon loyalty schemes come in all shapes and sizes, including birthday discounts, VIP memberships, punch cards, multi-buy discounts, and flash sales.
Customer loyalty schemes can work wonders for boosting your sales, but as with all marketing, it can also eat up your time and money to roll out these kinds of rewards. However, Fresha can help you quickly and easily tell your existing clients about any rewards or special offers.
Use Fresha Smart Campaigns and Auto Campaigns to Push Loyalty Schemes
Fresha's auto campaign and smart campaign tools (found in the marketing suite) can help you to target existing clients with incentives and loyalty schemes. It may sound complicated – but in a nutshell – it means that Fresha does all the hard work for you with minimal effort on your part. It's so easy that anyone can become an expert in no time at all.
Special events featured in your calendar, such as birthday reminders, can trigger an auto campaign to send a text, email, or app message directly to your clients with rewards or special offers.
Auto campaigns are easy to create in Fresha. Choose a template and personalize it by adding your text and images for your business. Test it to make sure you're happy, and then save the campaign, and it will automatically send to your clients. If your offer changes, you can edit, pause or disable the campaign any time you want to… Easy, hassle-free, and effective marketing.
Make Money with Memberships
Memberships have fast grown in popularity and can be a lucrative way to attract regular clients and quickly boost sales. Membership sales generally involve upfront payment for treatments that clients regularly want, such as gel nails, sports massage, tanning, hair coloring, or monthly pampering sessions.
Whatever your membership package includes, you can use Fresha to sell it directly to your customers by marketing the service and allowing customers to book and pay a lump-sum upfront or a regular monthly fee through the platform.
To learn more about smart campaigns, auto campaigns, and memberships – or to sign up for a Fresha account – go to Fresha.
Also, I recommend the following Fresha related posts: