Are you considering Square Online for your new website or eCommerce store?
Then you'll want to check out this list of Square Online Store examples.
I've put together these examples of Square Online Stores to give you inspiration and ideas when setting up your website to start selling online.
But why Square Online?
Square has been dominating payment and POS systems for small businesses for a while now. Their sleek hardware design and powerful software make Square a good choice for many local businesses.
And more recently, Square has been investing heavily in online tools. In fact, it's not long ago that they acquired Weebly (a leading website builder) to accelerate the expansion of their Square Online Store platform. Which they, just last week as of writing this, have re-branded to Square Online as it's becoming more than "just" a store.
This is a powerful eCommerce platform.
And you can in fact use it to build your complete website.
This is a big deal for local businesses.
You can finally have an online platform that integrates fully with your favorite business tools from Square (appointments, marketing, payments, inventory, customer data, reporting, payroll etc.).
One software to manage your full business.
This is awesome.
So I understand why you're curious to check out some examples of websites that work with Square to see what this new platform looks like in action.
Now, this is the most easy-to-use website builder I have ever put my hands on. You can just drag and drop ready-made sections to build your website and store. In fact, I build this example website just using my mobile (only image editing was done on my laptop).
That's how easy it is to use.
The backside of this is that you don't have as much flexibility as other website builders may offer.
For more information on this, you can read my comparison of the best website builders in 2023. This list also includes Square Online.
Square Online Store: Salon Examples
Let's start with some Square Online examples from salon & spa business. The first one out was in fact created by me as an example that I use when I teach business owners who to create their Square Online website.
1. The Salon – My Square Online Store Example
The first Square Online example website was created by myself. I use this when I train business owners on how to get their online store up and running.
Website Features
Square Appointments for bookings
Products for sale with online check-out
Digital gift cards for sale
Service subscription memberships for sale
Blog to help SEO
---
2. The Dash Bar – Salon & Spa Website using Square
Nicely designed website and store for a salon and spa in Miami. They sell both service appointments using Square Appointments as well as beauty products.
---
3. Curriculum – Barbershop Online Store Example
Here's a good example of a barbershop adding an online business to their barbering services.
---
4. Parlour – Hair Salon Online Store Example using Square
Hair salon that has broadened their offering online using and online store.
---
5. Sheek Beauty – Salon Selling Online Using Square Online Store
This salon is selling its's own brand and taking appointments using their Squareup website.
---
6. Beauty by Jonina – Mobile Beauty Salon Square Website Example
Here's an example of a mobile salon website using Square Online Store purely for the website – without selling anything other than appointments.
Examples of Square Online Store Websites for Fashion Retailers
Here are a few more examples of Square websites created by fashion retailers
7. Pretties & Company – Example of Square Online Store for Retail
Nice and clean design for a fashion retailer using Square Online.
---
8. Beauty Marked Vintage – Retail Example of Square Online Store
Another great example of a fashion retailer using Square Online Store.
---
9. Luxe Fashion Loft – Fashion Brand Selling using Square Online Store
Cool example of a modern fashion brand using Square.
---
10. Ouid Herbal Smoking – Brand Online Store Example using Square
This brand has done an awesome job customizing the store to their brand.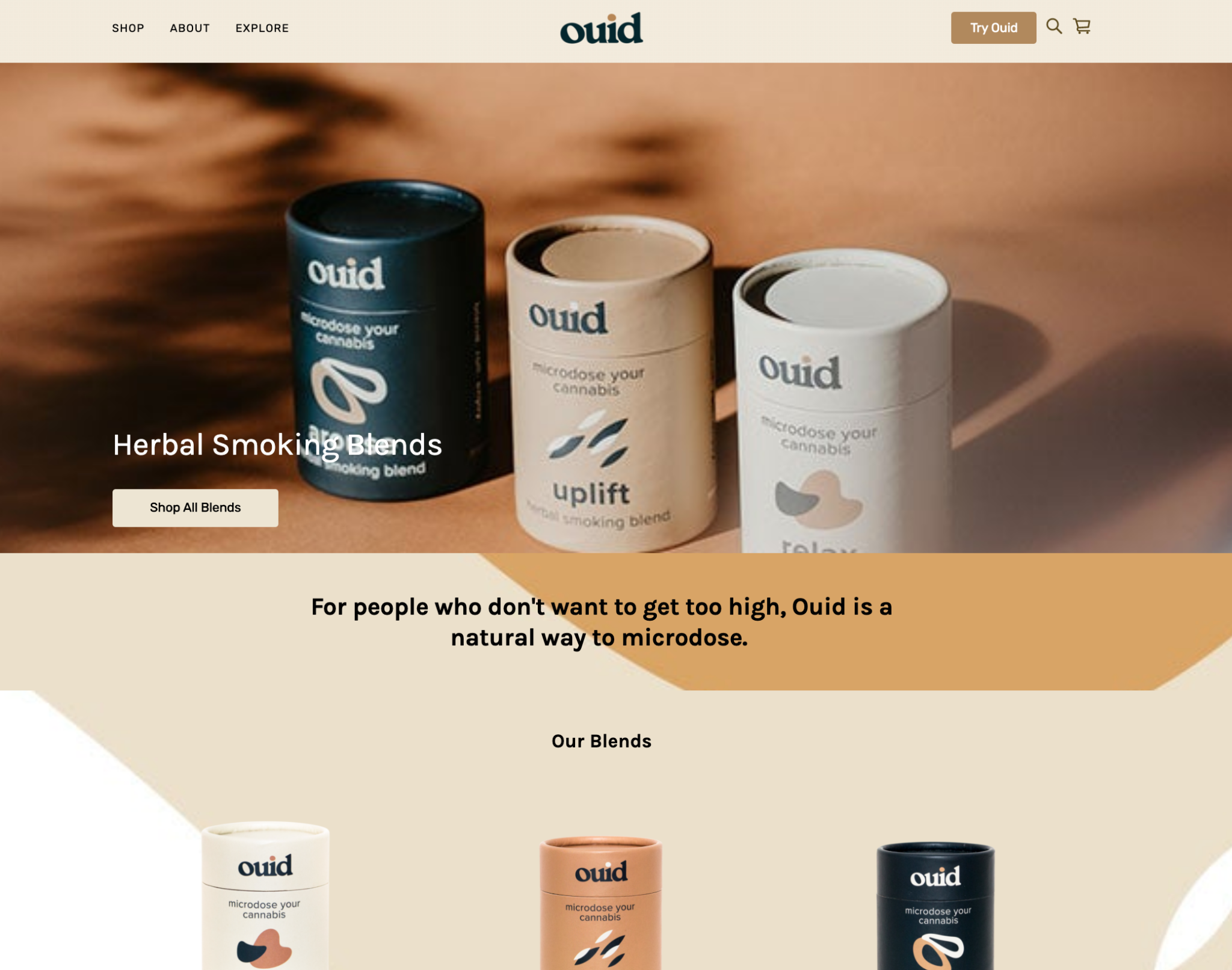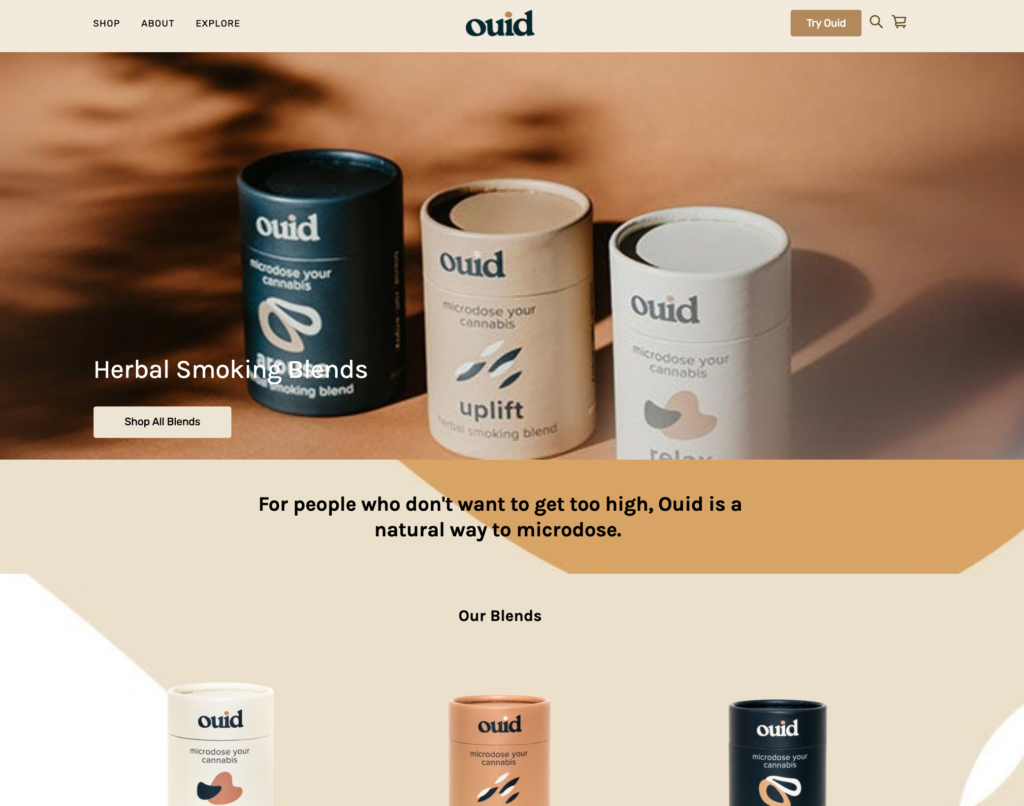 ---
11. Funny Farm Restaurant – Restaurant Square Online Website Example
Cool example of a modern fashion brand using Square.
For more restaurant website examples, I recommend you check out the Kitchen Business blog. They have a great list of restaurant website examples, bar website design examples, and café website examples.
Conclusion
Square Online Store was first created to be used for selling products online. But I think these Square Online Store examples show you how powerful it can be as a full website builder as well.
If you haven't done so already, head over to Square and register for a free Square Online Store account to get started on your website today.